The CBSE not only decided to dump idea of publishing sample question papers but make the question papers harder and harder, too. Thousands of students see red over the CBSE move who were totally depending on sample question papers neglecting study from courses.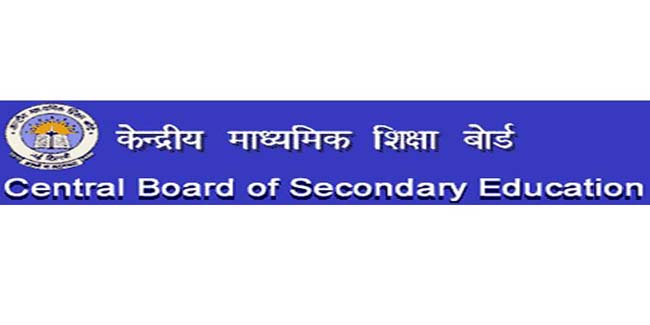 Nagpur News: In a decision that has watered down dreams of thousands of students to secure 90 per cent or above marks easily, the Central Board for Secondary Education (CBSE) has decided to dump the idea of publishing sample question papers, and, also, make the question papers harder and harder. The decision would be implemented during 2013 session.  The decision has created a mountain of problems for students. But the teachers' community has welcomed the decision.
On one hand, parents were very happy for their wards securing 90 or above per cent and on the other hand,  the CBSE is actually worried over the aspect of 90 per cent. The CBSE said, the tradition of publishing sample question papers since past 20 years had made it very easy for the students secure more and more percent of marks easily. The CBSE found the students were not interested in gaining knowledge of the subject. Instead, they were totally focusing over sample question papers in order to  secure more and more marks thus neglecting the study from textbooks or from other crucial means. This phenomenon forced the CBSE to stop publishing the sample question papers and at the same time prepare the question papers harder and harder.
The students have started pondering over pros and cons of the CBSE decision. Many of them think the CBSE move will hit those students hard who were almost depending on the sample question papers. The students having a grip over subjects would not be affected by the CBSE decision not to publish sample question papers, and make the question papers difficult ones, too. Some students mocked at the CBSE decision saying the CBSE even otherwise prepare easy question papers for students to secure 90 or above per cent of marks. The sample question papers only helped in understanding exam patterns. The exam papers contained high order thinking skills, value-based questions etc.
According to CBSE, the number of students securing 90 per cent or above has increased enormously . The sample papers provide ideas to students from which topics the question papers are based every year. Moreover, private publishers, too, have started flooding a series of sample question papers on the lines of CBSE which totally give ideas of entire patterns exam question papers.
However, the CBSE move would certainly help students gain self-confident. Now, they will have to study the entire course. The students who study hard would benefit from their efforts to go through the entire course, said Niru Kapai, Principal, Modern School, Katol Road.