Nagpur: A middle aged businessman was attacked by an unruly and drunk-youth and his friends during the Diwali Bash organized at the reputed CP Club on November 6, 2018. The businessman identified as Brijesh Sushil Khemka aged 43 years had come to attend the party along with his family and friends. Khemka and one of his friends had gone to the washroom at around 1 am. There he witnessed some youth fighting over some issue.
Khemka being a member of the sub-committee of CP Club had advised the youth not to drag the issue further and if at all they want to fight it out, to kindly go out of the Club premises and do their fighting. Irked by this, Jaspreet Singh Tuli and his two friends allegedly followed Khemka out of the washroom and attacked Khemka with a liquor bottle and a few glasses in the porch in front of 100s of onlookers.
Khemka was rushed to Sengupta Hospital where he received 40 sutures to his head. The CT scan showed that he has incurred a fracture to the nasal bone.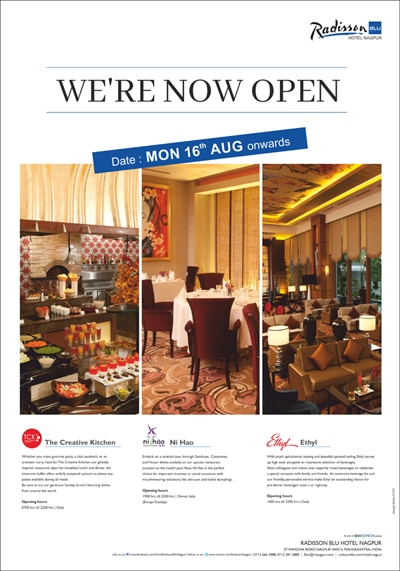 CP Club downplaying the entire incident
Despite the fact that many prominent personalities of the city are the members of the club; the point of contention is the way the management behaved in this entire episode. The onus of reporting or lodging a complaint in the police station should have been with the CP Club. Instead, it was the victim who had to lodge the complaint with the Sadar Police Station. The CP Club authorities seem to be down-playing the entire incident, probably to avoid defamation. The Club authorities did not support the victim by being there for him when he needed them the most. The victim is said to be one of the members of the sub-committee. Yet if he has to deal with this incident on his own, the fate of other members is for everyone to see.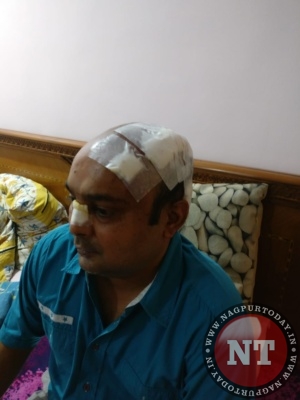 Are Bouncers really effective?
Bouncers are often hired during some festive occasions or during events organized by the Clubs in the city. However, often it has been noticed that the bouncers behave in a way where the very objective of hiring them is defeated. They are often found to display a non-committal attitude towards any brawl or unpleasant incident during the events. They are the first ones to leave the scene and want no part in the incident in a proactive manner. Leave alone preventing the incident from escalating further, they don't even separate the parties involved in the fight. [This could be because they don't want to get into legal hassles later where they have to attend court cases as witnesses.]