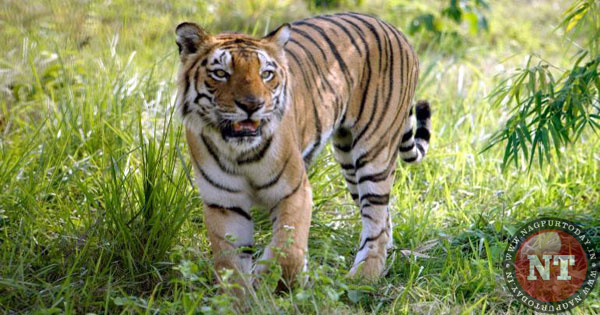 Mumbai: A woman farm labourer was mauled to death by a wild animal, suspected to be a tiger or leopard, at a forest in Maharashtra's Chandrapur district, police said on Saturday.
Sakhubai Kasture, 55, a resident of Pendhri village in Chandrapur, located around 160 km from Nagpur, had gone to work at a farm in the forest on Friday, an official at Patri police station said.
When she did not return home till late night, villagers launched a search and spotted her body in a forest area in Sawali tehsil on Saturday early morning, he said.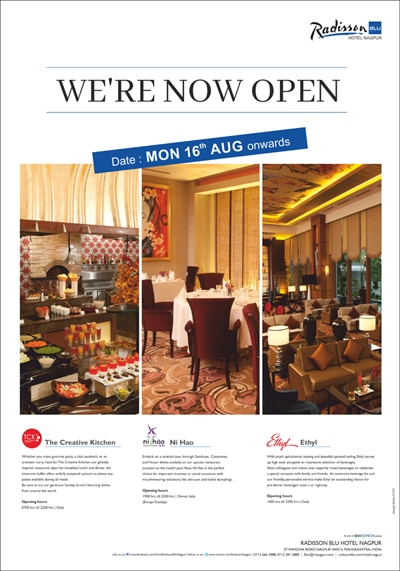 There were injuries and animal marks on the body and some blood clots were also found on her clothes, he said.
Pug marks of tiger and leopard were also noticed near the body, he said, adding that police and forest officials visited the spot and were investigating the incident.
Tigers and leopards are often spotted in the forest area, he said.
The Tadoba Andhari Tiger Reserve, the oldest and largest national park in Maharashtra, is located in Chandrapur district.
Notably, a tigress named Avni, who was believed to have turned man-eater and killed 13 people in the last two years in Yavatmal district's Pandharkawda area, was shot dead in the Borati forest there last week. The killing led to outrage among animal lovers and wildlife organisations.
Read more at: https://www.oneindia.com/india/maharashtra-woman-mauled-to-death-by-wild-animal-suspected-to-be-tiger-or-leopard-2805751.html