Mumbai/Nagpur.
World's largest electronics contract manufacturer Foxconn Technology on Saturday announced a USD 5-billion investment in Maharashtra over the next five years to set up manufacturing, research and development facilities.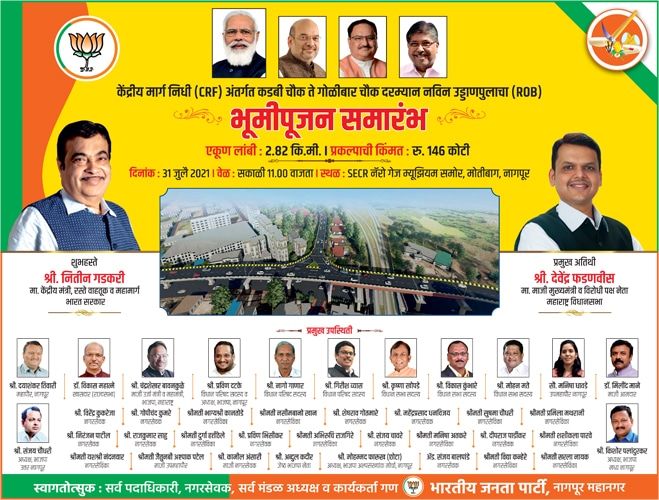 The facilities will be located either near Mumbai or Pune, and 1,500 acres will be allocated for this purpose, Chief Minister Devendra Fadnavis told reporters here after the state government signed an agreement with the Taiwanese giant.
The proposed investments, when completed, will offer direct jobs to 50,000 people, Fadnavis said.
Extremely elated to witness the signing of 5 billion dollarMoU between GoM&Foxconn with employment generation of50000 pic.twitter.com/F7eKOSisJg

— Devendra Fadnavis (@Dev_Fadnavis) August 8, 2015
He said this is the biggest single FDI announcement in Maharashtra and probably one of the largest in the country.
The agreement with Foxconn, the trade name of Hon Hai Precision Industry Co, covers manufacturing of 'TFT screens and semiconductors', he said.
The announcement, also the biggest since the launch of the Modi government's 'Make in India' and 'Digital India' initiatives, means the country can finally boast of a
fab manufacturing plant after struggling to get multi-billion dollar investment needed to make chipsets.
Asked if the agreement also entails manufacturing mobile phones, one of the biggest businesses for the Taiwanese firm, Foxconn founder and Chairman Terry Gou declined to
comment, citing confidentiality clauses.
Terry, who earlier this week announced intention to invest USD 2 billion to set up over 10 plants in the country over the next one decade, said he had been in discussions with
Maharashtra for over two months.
"I have personally met Fadnavis seven times in the last two months," Terry said, identifying strong leadership, along with Maharashtra's other strengths like being a centre
of finance, strong talent pool and an ability to integrate software and hardware, as factors that clinched the mega pact.
Fadnavis said he visited Foxconn's manufacturing facilities during his recent China trip and invited the company to invest in the state, which has fructified with today's announcement.