Gwalior/Nagpur.
Seventy people who have been accused in the Vyapam scam on Saturday, wrote to President Pranab Mukherjee asking for 'iccha mrityu' (permission to die). The accused wrote the letter from the Gwalior jail where they have been lodged.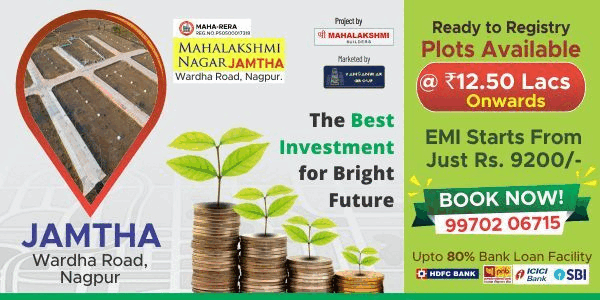 Earlier in July, five students Amit Chadha, Manish Gupta, Vikash Gupta, Raghavendra Bhadauria and Pankaj Bansal – from Madhya Pradesh's Gajra Raja Medical College who had been accused in the Vyapam scam too had written to the President seeking permission to die, But they had made this move as they had been cleared in the case by the police but were continued to be discriminated by their college lecturers and fellow students. Those five students also got permission from High Court to study and they were readmitted to their Gwalior college and a stay on the police case against them.
The CBI on Friday registered three separate cases against five persons in connection with alleged irregularities in the conduct of admissions and recruitment examinations by Madhya Pradesh Professional Examination Board also known as Vyapam.
CBI has taken over the investigation of these three FIRs, which were earlier registered by the Madhya Pradesh Police, on the direction of Supreme Court, the statement said. The cases have been registered under IPC sections related to cheating, forgery among others.
Huge irregularities in recruitments for various government jobs by Madhya Pradesh Professional Examination Board, or Vyapam, are being probed by CBI following a Supreme Court direction in this regard. Professionals, high-profile politicians and bureaucrats are believed to be involved in it.
Former state Education Minister Laxmikant Sharma and several top bureaucrats are currently in jail in connection with the scam. Madhya Pradesh Governor Ram Naresh Yadav has also been accused of favouring some aspirants.