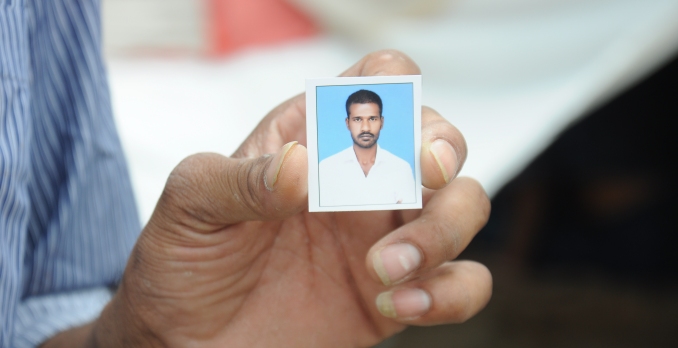 Nagpur News:
Terror has struck Nagpur with four murders in the last 72 hours. The dare devil acts of the goons are ridiculing the tall claims of police and telling a different story of the lenient investigation of city police in these cruel and bloody murders. Monday sun brought another work in hand for the city police who were already struggling to solve the murder cases that had instilled fear among citizens.
A 23-year-old young man was found with his throat slit, a few distance away from his house at Kanjihouse on late Sunday night. The victim, Shekhar Mahadeo Gupta (23), is a resident of Deshmukh layout, Shahu Mohalla. Police suspected the murder to be fallout of a trivial argument between Shekhar and a group of youths the same evening.
Shekhar was sleeping at his house when one of his close friends came to his house and informed him that his life is in danger and that he should go with him. Fearing the worst, Shekhar went out with his friend. After a while, a gang of few youths suddenly attacked Shekhar with sharp weapons near Kanjihouse. The youths slit his throat and killed Shekhar on the spot. On hearing his scream, Shekhar's mother came out and found her profusely bleeding son. She screamed and alerted the other residents. Before anyone could have come for the help, the youths already made an escape.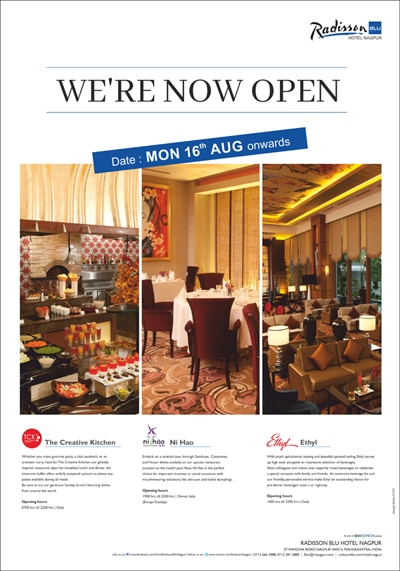 Team of Yashodhara police station reached the spot after someone alerted the cops. Police performed panchnama and sent the body to Indira Gandhi Government Medical College and Hospital (IGGMCH) for post mortem.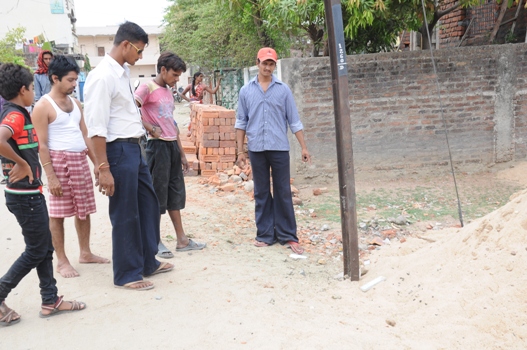 Prima facia, police said that Shekhar had a heated up argument with a group of boys at a pan kiosk near Tinkhede layout at 8 pm. The argument was taking a wild turn when Shekhar's friends intervened and took him away from the place. He reached his house at around 10.30 pm. He had dinner and went to bed. At around 11.30 pm, his close friend came over and informed him that the youths with whom he had an argument earlier have gathered a group of goons and are heading towards his house to kill him. Shekhar who trusted his friend and never doubted his intentions, got scared with this news and left the house to take shelter in a safe place. But, his own friend stabbed his back. After the duo reached near Baliram Bhonde's house, a group of goons, who were waiting for Shekhar's arrival, suddenly came out of their hide out and attacked Shekhar with harp weapons. His body went numb and his fell down when a goon slit his throat.
The news spread like a jungle fire in the area and fear gripped the residents. Sources said that Shekhar was the only son of his parents and had three elder sisters. Shekhar was on a job hunt. His father put up a mobile hotel in weekly bazaars for the livelihood of his family.
Police are still clueless about the goons and Shekhar's friend who were involved in this brutal murder. Police registered a case of murder and have started investigation in the case.
It is to be noted that this is the fourth murder in last 72 hours. This series of murders have posed several questions on the working of city police and the tall claims of high security in city.