Mumbai:
Fire brigade officials are involved in a search and rescue operation in the city to locate four persons who went missing after the slab of a building collapsed at Zaveri bazar. The collapse of a slab in an under-repair building was reported at 1 pm.
"10 labourers were working in the building when the slab collapsed. Seven labourers came out safely. Earlier, we had reports that two labourers were missing, but now we have been told four are missing," a fire department official said.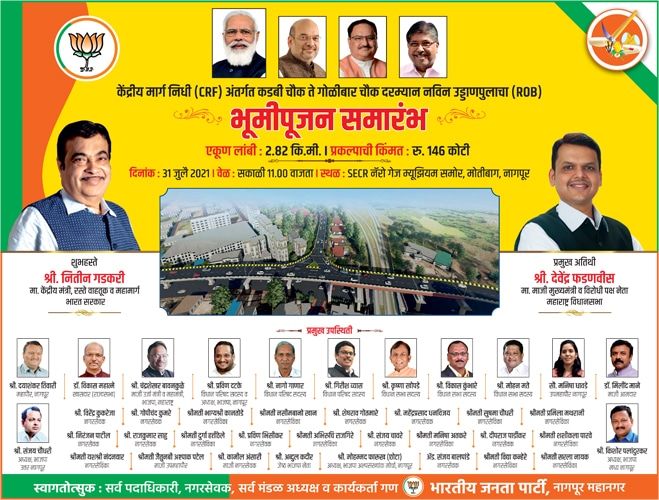 The six-storey building is situated at Chippy chawl in Zaveri bazar. The building belongs to MHADA.
MHADA was conducting repair work on fourth floor of the building when the accident took place. The portion of the slab crashed from fourth floor, and came down on parts of third, second and first floor.
Of the four persons, three are labourers and one is a repair contractor. One person suffered minor injuries in the accident.