New Delhi: The country's foreign exchange reserves declined by $1.044 billion to $400.897 billion in the week to December 8 due to a steep fall in foreign currency assets, the Reserve Bank said today.
In the previous week, the reserves had increased by $1.2 billion to $401.942 billion.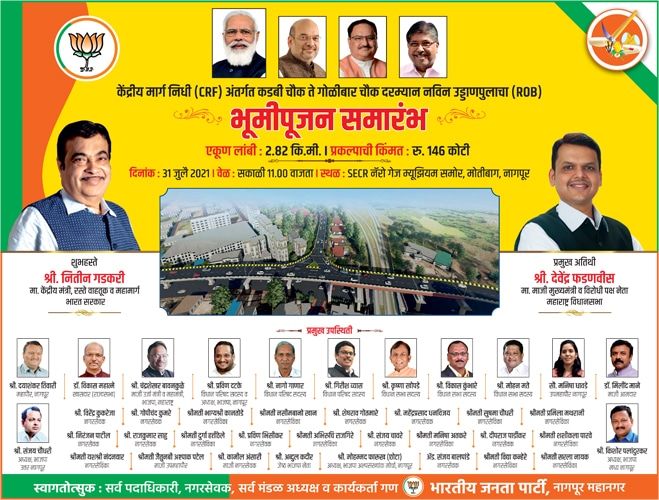 The foreign currency reserves, a major component of the overall reserves, declined by $1.028 billion to $376.428 billion, according to the RBI data.
Expressed in the US dollar terms, foreign currency assets include the effect of appreciation or depreciation of the non-US currencies such as the euro, the pound and the yen held in the reserves.
However, the gold reserves remained unchanged at $20.703 billion, unlike in the last reporting week when it had risen by a tad.
The special drawing rights with the International Monetary Fund fell by $5.3 million to $1.497 billion.
The country's reserve position with the International Monetary Fund also declined by $11 million to $2.269 billion, the Reserve Bank of India said.