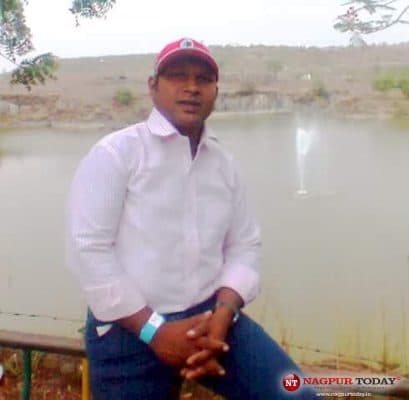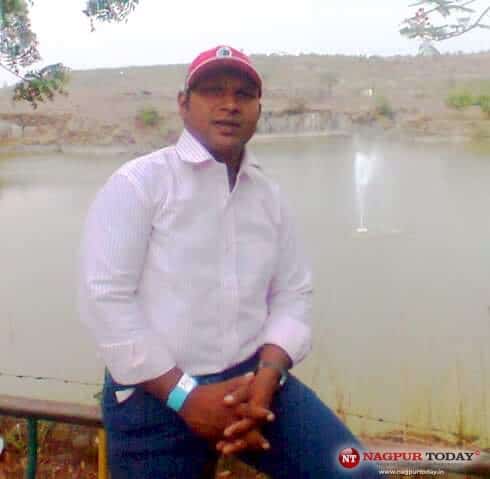 Nagpur: Four juvenile delinquents brutally killed a 46-year-old activist of Samata Sainik Dal with sharp-edged knives after throwing chilli powder in his eyes at Rambag in Imambada area early Thursday morning. Cops took four boys in conflict with the law into custody and also recovered the weapons used by them for committing the heinous crime from their possession.
Identified as Sunil Ramaji Jawade, the deceased was a resident of Rambag Colony behind Baidwaik Building. Jawade was a broker at vegetable wholesale market and also had a shop in Cotton Market.
Preliminary investigations revealed that Jawade's nephew had a fight with the four boys a fortnight ago in the same locality. Jawade, who often used to guide students in the area, intervened to settle the matter. He, however, allegedly had threatened the four boys of dire consequences if they again fight with his nephew and consume drugs. The boys, including two school students, hatched a plan to eliminate Jawade.
They knew that Jawade often leaves for vegetable market around 4 am daily. Equipped with sharp-edged weapons and packets of chilli powder, they were hiding near his house since 3.15 am on Thursday. Around 4.30 am, Jawade came out of his house and was about to board his vehicle.
Suddenly, the four boys threw chilli powder in his eyes and stabbed him repeatedly with sharp-edged weapons killing him on the spot. After confirming that he was dead, the killers ran away. Jawade's family members woke up on hearing commotion and were shocked to find his body lying in a pool of blood. As the news about Jawade's murder spread like jungle fire in Rambag locality, residents gathered at the spot.