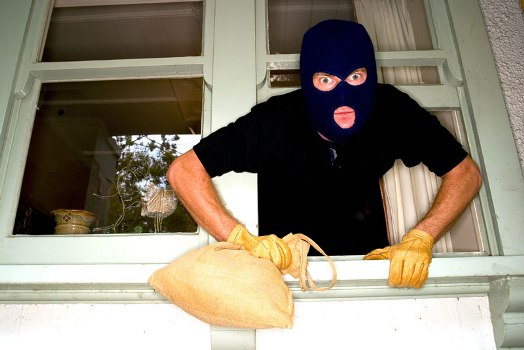 Nagpur News:
Burglars struck at four houses including two in MIDC police station area on Sunday night. In MIDC, while two neighbouring families suffered a loss of Rs 1.5 lakhs, in another incident, cash Rs 3 lakh was robbed from Ganeshpeth businessman.
Yashwant Jamnik, 55, reported the incident on Monday morning. Around 6 am, he and his family were shocked to see the cupboard open and left ransacked. Soon, they found the kitchen door has been broken open and cash Rs 95,000 and valuables are stolen. Jamnik, who earned his livelihood through a pan kiosk, immediately alerted the MIDC police.
Within minutes, his neighbour Bhanudas Tolmare also complaint of valuables worth Rs 50,000 has been stolen from his house. Thieves had gained entry to Tolmare's house through the rear door.
Subhash Road resident Prakash Agrawal, 37, filed a police complaint of cash Rs 3 lakhs was stolen by unidentified thieves from his office at Marwadi chawl. Just a day before, Agrawal, a contractor, had withdrawn the cash, for labour payment.
He had kept cash Rs 1.5 lakhs in the locker of the almirah and remaining was kept in the drawer. The office was closed on Sunday. The burglary came to light on Monday morning when Agrawal had gone to open the office and found the things in it was turned upside-down. Cash was also missing.
Ganeshpeth police found that the thieves had gained entry through the terrace door which is connected to the shop.
The last incident was reported at Nandanvan police station where a family claimed to have suffered a loss of gold ornaments and cash Rs 2.5 lakhs from home. Till, late night police were yet to register a case.