Nagpur News : The social service branch of crime branch raided a luxurious independent house in Dharam Nagar in Kalamna police station area and brought fore a flesh trade racket operated in the house.
A police team of 15 headed by police inspector Kamal Jadhav raided the house on Monday evening and ha.ve arrested the pimp, Kavita Bandge, 40.
"We received specific information that the house owner Bandge is operating a prostituition racket and call girls from different cities," told Jadhav.
Bandge and three customers were booked and arrested while four girls, all aged between 18-20, were rescued.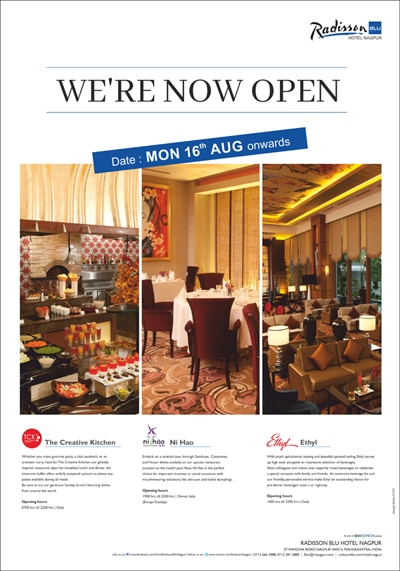 Police informed that three victims are from city while one was brought from Bhilai on "onday morning by Ismail Khan.
Police are searching for Khan to get more information about the racket of selling girls.
Jadhav told that Bandge has been operating the flesh trade from past many years. She informed that earlier she used to operate in a small room and slowly spread the business. Police said that she bought the the house worth Rs 20 lakh through the business.