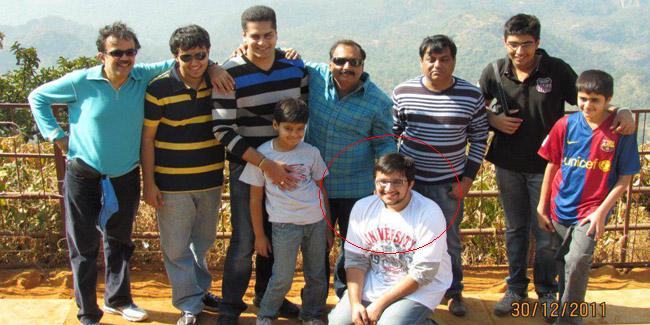 Nagpur News.
Family vacation of Gagan Paul, owner of famous Paul Bricks in Nagpur, turned into the tragedy as his 21 year old son Mohnish died in a mid-air glider crash near Pemberton, British Columbia, in Canada. Mohnish was taking the ride along with the instructor when their two-seater glider crashed mid air with another plane Cessna 150. All the four including Mohnish, his instructor Rudy Rozsypalek, owner and operator of the Pemberton Soaring Centre and two more aboard Cessna 150 plane died on the spot. The tragic incident took place on Saturday afternoon above Nairn Falls Provincial Park, which was full of campers, but no one on the ground was hurt, authorities said.
Sonu Paul, Mohnish's uncle told Nagpur Today that Gagan Paul shifted the body of his son to their relatives in Vancouver, about one and half hour drive from the accident spot. The family had gone for summer vacation there and was having good time till the tragedy struck them unaware. Besides Mohnish, Gagan was accompanied by his wife and a daughter to the holiday destination.
Gagan Paul runs a renowned fly ash brick manufacturing firm Paul Bricks in Nagpur, the corporate office of which is located at Indora on Kamptee road.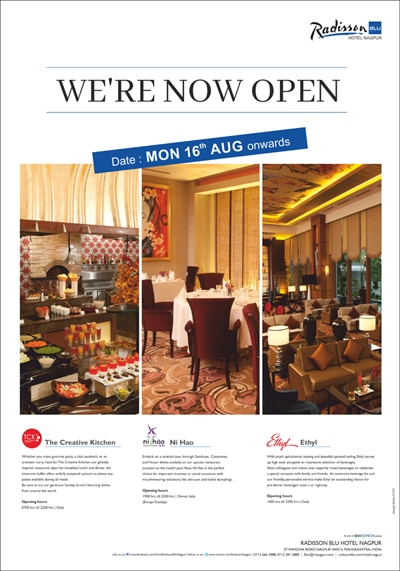 Sonu Paul, who was awaiting his brother and family from abroad in Nagpur informed that the picture would be clear by tomorrow (Tuesday) morning.