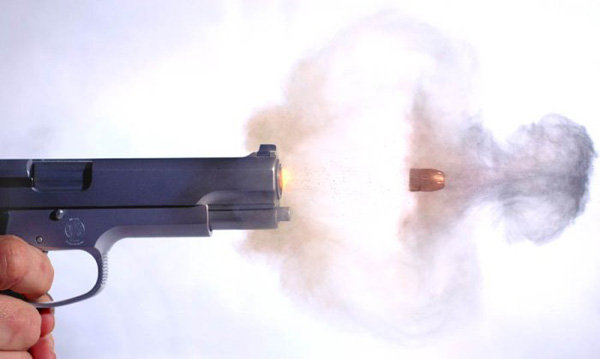 Nagpur News : Rumours spread on Saurday morning about a round fired by a forest official while interrogating skin trader Sarju Bagdi alias Suraj Bhan (28) while in forest custody at Seminary Hill forest office. However, while sources confirmed the news while the forest officials as well police denied.
Some of the officials claimed that Range Forest Officer, Deepak Nandanwar was cleaning his pistol when incidentally the trigger was pressed and it was a misfire. Officials gave the explanations that the fire round didn't harm anybody and went out of the window.
Suraj was arrested in New Delhi on September 7 and brought to Nagpur by a morning flight on Thursday. He has been kept for interrogation till September 21.
Sources informed that Nandanvar was threatening Suraj at gun point during interrogation and incidentally pressed the trigger. However, none was injured and thus the forest officials have been trying to hide the incident.