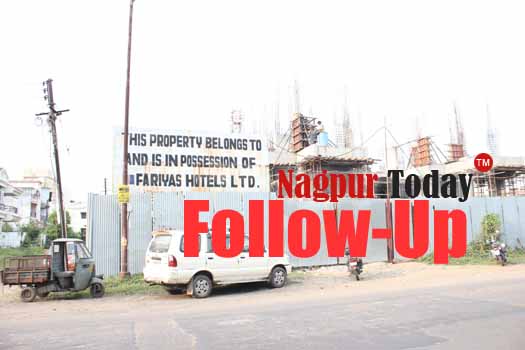 Nagpur News : Mumbai-based Fariyas Hotels seems to have a magic wand that makes government departments act like its stooges. In this case, the power distribution arm of the government, the MSEDCL has fallen prey to their wizardry. Otherwise, how is it possible that on the day of application dated 13-02-2012 for providing electric connection, all the formalities including inspection, inspection report, demand notice, verification of documents, et al could be completed.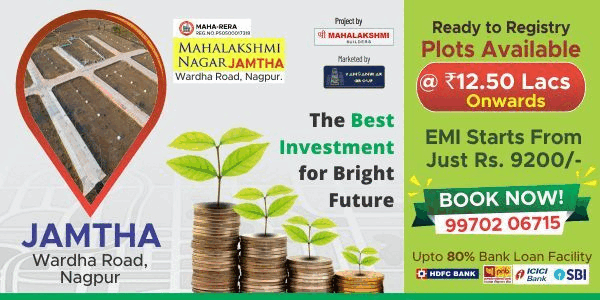 In their eagerness to provide electric connection for Fariyas' sprawling residential project at Khamla, the MSEDCL forgot that the builder is yet to get the building permit sanctioned from the NIT, which is a precursor to providing electricity connection. The building permit was issued on 18–02-2013, while the commercial construction meter and supply was released on Feb. 2012, almost one year in advance!
Further, the first bill was issued on June 2012 while the dues were paid/recovered only in Sept.2012 without any disconnection or notice of disconnection. Such benevolence is never extended to a common man whose electric supply is snapped off within a day of not paying the bills.
Apart from this, several anomalies and irregularities on the part of Fariyas were simply overlooked by MSEDCL which is otherwise very stringent in releasing power connection.  The address mentioned in the A-1 application form is Sita Nagar, Khamla Square, which is non-existent as there is no Sita Nagar at Khamla Square. There is no official document available with the Congress Nagar division of MSEDCL to suggest that the official address is Sita Nagar. Interestingly, as per the NIT documents, the official address is "25, Arthur Bunder Road, Colaba, Mumbai-400005."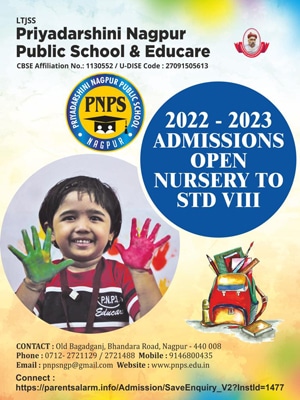 Interestingly, the signature of the applicant claiming to be Tajdin Maredia, the director of Fariyas, differs widely from his official signature appearing in public domain with the Government of India raising suspicion as to whether the person signing it is genuine or not.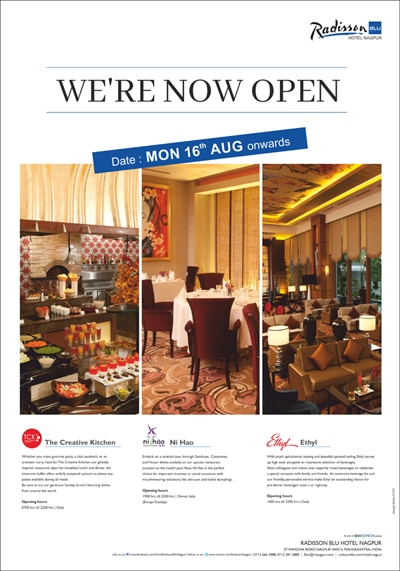 The applicant's name mentioned in the A-1 form is TAJADDIN Marediya when his actual name is Tajdin M Maredia. Can anyone misspell his own name, one wonders, and that too, a director of a company!
Moreover, the application form is devoid of any authority letter from the board of directors of the company, which is mandatory for securing new electric connection for a Limited Company. Even the ownership documents submitted to MSEDCL are questionable as the land in question is caught up in a legal tangle. Despite all these shortcomings, the MSEDCL went ahead to release electric connection in a record time, raising many eyebrows.
Sensing trouble, the Congress Nagar Division of MSEDCL has hastily issued a notice to Fariyas. Speaking to Nagpur Today, the Deputy Executive Engineer of Congress Nagar Division, R K Ghatole said that on the basis of legal department's suggestion, a letter has been issued to Fariyas for explanation. "We are giving the party a chance to explain their position on these irregularities. If we don't get a satisfactory reply, we might initiate proceedings for disconnection," said Ghatole.
… Rohnikant Matey