Forest Department sezies 3 elephants illegally brought into the city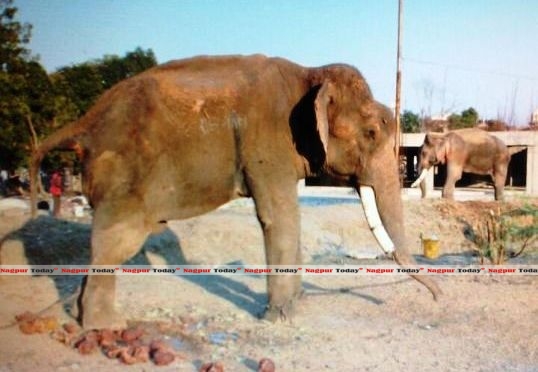 Nagpur.
Acting swiftly on  information, the Forest Department has taken action against owner of three elephants of which  two were full grown elephants and one  calf. According to sources, the elephants were brought into the city  for some festival at a Jain temple.
The action was initiated against the owner of the pachyderms for allegedly not procuring the transit permit to bring the elephants to the city. To add to that, the license to own elephants was also expired. The Forest Department has since taken the owner and the elephants in their custody.