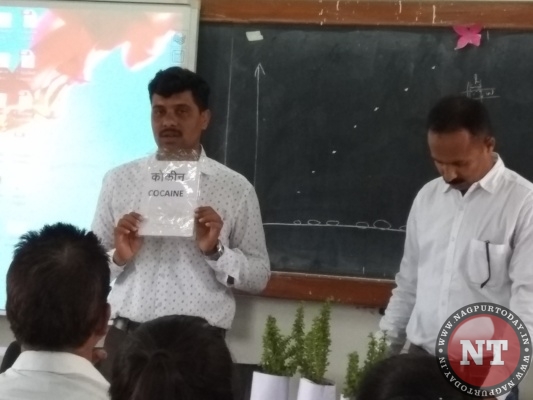 NAGPUR: The NDPS Cell of Nagpur Crime Branch organized a workshop on awareness about drugs at the Government Forensic Science Institute on Friday. Police Inspector R D Nikam of the NDPS Cell instructed the students of the institute on the business of drugs, its dealings, ill-effects of its consumption and different legal penalties.
The students were also given demos and shown samples of cocaine, opium, ganja, etc. Nikam informed that all intoxicating products banned by the government are called as drugs. There is ban on 238 such products in India. Drugs are of two types – natural drugs and artificial drugs. Nikam explained with a few examples as how college students become drug addicts.
Nikam informed that ganja comes to the city from south India while brown sugar comes from Rajasthan and charas from Pakistan. He also said that the government issues licenses of few drugs for its medicinal use. Nikam said that India has strict law against the use and consumption of drugs that also includes capital punishment. He informed as how criminals are caught and how the drugs are destroyed.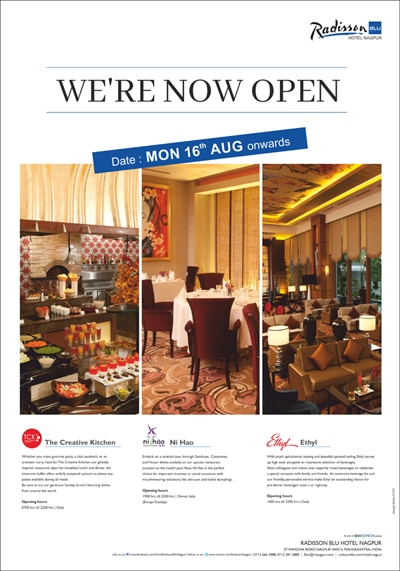 Director of the institute Dr Jairam Khobragade said that such programs were regularly organized by the institute for the knowledge and benefit of students.
The program was anchored by the institute's final year student Shweta Umare while it was organized by Assistant Professor Neeti Kapoor.
The workshop was also attended by HoD of Forensic Science Ashish Badhiye, API Dilip Chandan of NDPS Cell, Satish Patil and students.