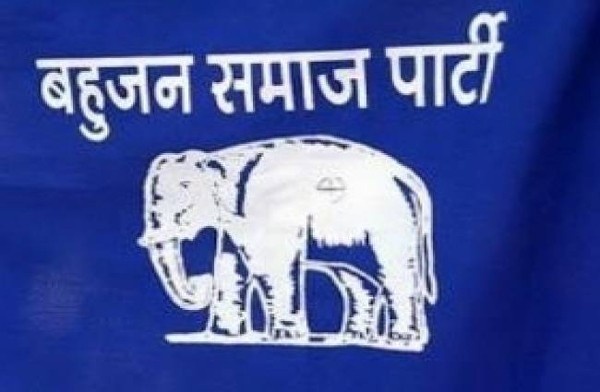 LUCKNOW: Even as various parties are trying to forge an anti-BJP alliance for 2019 Lok Sabha polls, the BSP on Monday lashed out at Congress president Rahul Gandhi, saying his foreign blood would not allow him to lead the country.
BSP's recently appointed national vice-president Jai Prakash Singh, while addressing a gathering of party workers in Lucknow, attacked dynastic politics and said that had Rahul Gandhi been like his father, former PM Rajiv Gandhi, there was still some hope for him. "However, he has followed in the footsteps of his mother Sonia, who is a foreigner. Therefore, he will never succeed in Indian politics. The king will no longer be born from a queen. The next leader will not come from 'pet' (stomach) but from 'peti' (ballot box)," said a charged up Singh.
At present, BSP has been in talks with Congress in MP, Chhattisgarh and Rajasthan going to polls later this year, and with Samajwadi Party in UP for Lok Sabha elections.
While no official announcement has been made on either alliance, party sources say that with SP opposed to any tie-up with Congress in UP, the grand old party may well have to contest the 2019 elections on its own. Singh further challenged BJP's Hindutva ideology, claiming that politics was crucial for power and those who sold the dream of religion derived their power from politics as well.
'Power can only be found in politics'
Power lies not in farms, jobs, in temples or businesses. If power was in temples, then Yogi Adityanath would not have left his Gorakhpur temple to become CM of UP. Power can be found in only one place and that is politics. Those who teach you religion do so to stop you from being political. Look at the examples of Swami Chinmayanand, Swami Agnivesh, Uma Bharti, Rithambara, Vasundhara etc. All these holy people left their maths to become MPs and MLAs and tell you to ring the bells in temples. We will not ring any bell unless it is the bell of Lok Sabha, Vidhan Sabha or of schools," Singh said.