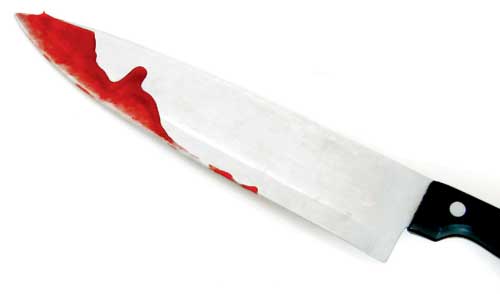 Nagpur News: The identity of the murdered man, whose body was found on Kharbi Road, has not yet been established by the Nandanwas police.
The body with stab injuries bore a name Vinod on one hand. According to police, the man in the age group of 30-35 was done to death near Dadumia Honda Service Garage on Kharbi Road.
The killers, too, have not been yet identified and the motive behind the murder still remains a suspense. Police have booked the unidentified murderers under Section 302 of IPC and searching for the accused.
Related News: http://nagpurtoday.in/another-murder-unidentified-man-found-murdered-in-kharbi/