Nagpur News:
The famous Bengali folk singer Swapan Basu will be performing at Saisabhagruha, near Wockhardt Hospital, on North Ambazari Road on April 15 (Sunday) at 7.00 pm. The two – hour music program has been organized by Bengali Association on the occasion of Poila Baisakh (Bengali New Year).
It has been said that listening to Swapan Basu's song has always been a memorable experience.  Also,he is not merely a folk singer but an Ethno-musicologist and folk song interpreter.  He has travelled to remote villages of India to collect songs from different ethnic groups and tribes.  He has inhaled their language, pronunciation and melody.  The government of India has acknowledged his contribution and awarded him the National Scholarship in folk music from Ministry of Education in 1981; The Research Fellowship in Ethno-musicology from Anthropological Survey of India in 1984; and the National Fellowship as an outstanding performer in the performing arts from Human Resource Development of India, in 1987.
He worked as a research fellow of Anthropological Survey of India in ethno-musicology from 1984 to 1987. During this period he did some field work on Meghala's fold songs. Another research paper to his credit is: "Ko Lapalang song" an ethno-musicological study of Khasis of Meghalaya.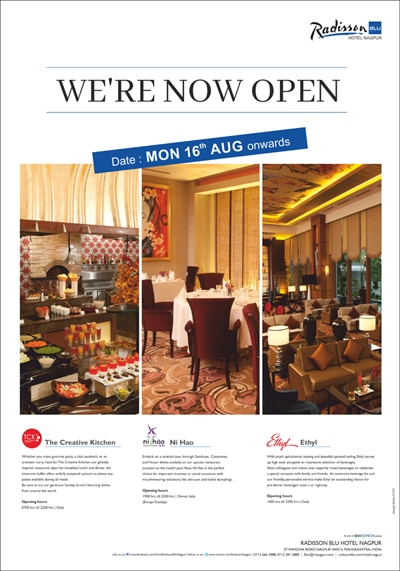 Basu was initially attracted to theatre and joined Sansaptak, a theatre group, in the early 70's. After about five years and numerous action and musical stints he enrolled himself with legendary theatre personality Badal Sarkar's theatre group, famous for its "third theatre" and street plays. He composed the music for "Gandi,"—Brecht's Caucasian Chalk Circle— directed by Sarkar in the early 80's.
Early in his performing life, he came into contact with well-known singer Hemango Biswas and Kalidas Gupta, two outstanding folk music artists who helped him in shaping his future.
He has been performing as a Bengali folk singer for the last four decades. Basu is a popular name in the contemporary music world of Bengal. He is instrumental in popularising different forms of Bangla folk music like Bhatiali, Bhawaia, Jhumur, Bhadu, Chatka etc. He maintains the rich tradition of Bangla folk music continued by legends like Sachin Dev Burman, Nirmalendu Chaodhury and of late Amar Pal.
Pradip Maitra, President of Bengali Association and its secretary Bidyut Chakraborty appeal to all Bengali music lovers to attend the programme. Entry is free but on invitation only.