Taking cue from their superiors, the non-eligible officials of various departments have been using blue and red beacon over their vehicle, brazenly flouting the Supreme Court norms. The Apex Court has issued crystal clear directives to the bureaucrats and officials who are eligible to use the beacon on their vehicles. Despite the SC ruling, the officials have turned a blind eye towards the stricture laid out to maintain equilibrium within the system.
Comments a source, "Blue or Amber, a beacon on the car is certainly the style statement for our bureaucrats! The latest fetish among the bureaucrats of Maharashtra and Mantralaya, in particular, is indeed the Amber or Blue beacon on top of their cars. The next to fall in line are the dark tinted glasses. Nowadays we can see beacon on private owned cars as well."
Among those specifically flouting norms on beacon are revenue department officers. Only the Tehsildars, SDM's and District Magistrates are allowed to use beacon. However the beacon can be seen gloriously sported on deputy registrar, additional collector, deputy collector's vehicle too. Then there are personal secretaries, personal assistants and officers-on-special-duty using it.
Adds a source living in Mumbai, "Has Khadse given an order that everyone can move in beacon cars? His staff does!"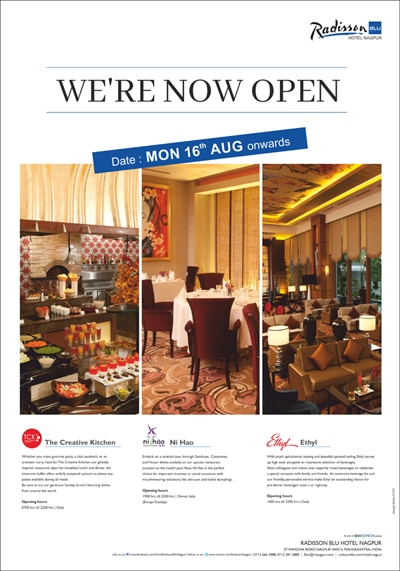 RTO and Traffic Officers are required to check ID cards and initiate action. Even the VVIP person is allowed tinted glass in their vehicles with permission from Home Department. However, many ministers in the state are still freely using tinted glass on their free-wheeling machines.
This has posed a serious security threat, especially in metro cities like Mumbai, which has been at the target of terrorists for years. The source questioned, "What will happened if any private secretary to a Minister is in such a car and sitting next to him is a dreaded gangster? Believe me this person can walk in mantralaya, unchecked!"
Preventive measures like publishing the post and names of  the person who are eligible to use beacon on the cars on official website would be a solution to this problem, adds an alert citizen, sayig, "Traffic department will then have the list, and they will fine whosoever found guilty. Isn't it simple?"