Nagpur.
With Diwali season at its peak, flight fares have the tradition of sudden switch in upwards mode. This season too domestic airliners have multiplied their fares to cash in on the festive season in the wake of upcoming holidays.
Sources alleged that agents have resorted to malpractice by sweeping up many of the tickets and now booking profit by selling those at astounding prices. Prices of the same flight are fluctuating erratically in the span of just a few hours.
On Thursday, the fare from Indore to Mumbai for a flight scheduled on October 26 was displayed as Rs 5,000 online during the day, which shot up to Rs 10,500 by evening. Interestingly, an agent quoted the price for the same flight at a whopping Rs 22,000.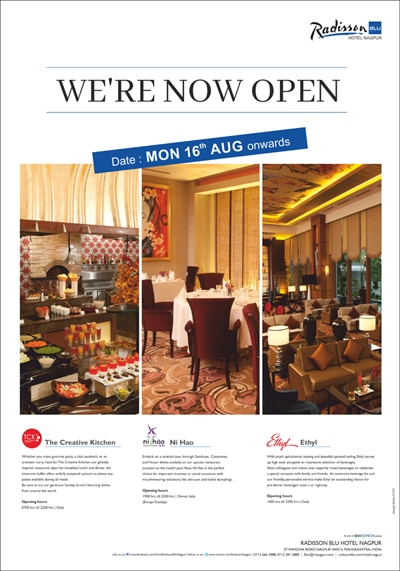 The flight rates between Nagpur and Pune too are experiencing ridiculous rises by the day. The Nagpur-Pune flight was quoted at Rs 5,890/- for Friday, and have gone up to ` 7149, owing to the rush for Diwali.
The rates have been quoted from the counters of various airlines at Dr Babasaheb Ambedkar International airport. However, the rates quoted by agents differ largely with these, it was learnt.
It should be specially noted that the rates of low cost carriers, which are quite less, have touched the levels of high cost carriers.
Same is the situation in the fares of private buses where the rates have doubled even before Diwali. The agents are ruling the roost here.
They are constantly monitoring the rates of rail, air and road fares and have extended their network everywhere by appointing commission agents in front of railway stations, bus stands etc.