Nagpur.
Driganchu Theatre has come up with its latest play 'shotti bhooter golpo' which encapsulates tickling imagination of the writer Manoj mittra. The play is directed by Raja Mukherjee. A play where the god (Raja Mukherjee) himself along with Chitragupta played by Chirag Majumdar is worried about the ghosts who have kidnapped Yamrajs (Sudip Kumar Dey) younger wife which is his 12th wife.
The reason behind kidnapping is a mystery which involves various characters such as  Bijlirani played by Nivedita Majumdar, Ghatotkach Dhandhaniya played by Mrs Urmi Chakravorty Mittra. Police Constable Mama acted by Satwada dey. Neta : Sushmita Dey. Dadibaba played by Parthasarthi Dhar.
In the track, every character tries to bribe the god in different ways so as to they can take rebirths. A thin poor farmer Kadamdas, acted by Shobhit Podphode brings a different twist to the plot and transforms the ghosts from corrupted and selfish people to cows. The play gives out a practical and true message to the audience and leaves the audience burst out loud with its act, dialogues and funny liners.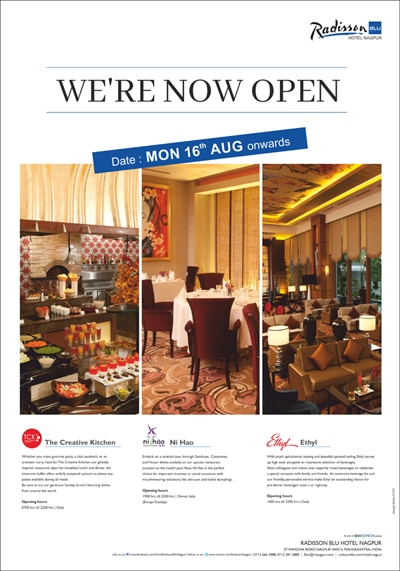 The play will be staged next day of Diwali.