Nagpur: The city of Nagpur will see a fleet of 180 "Aapli Buses" running on streets from March 1. The old operator has till now transferred 80 Star buses and by tomorrow (February 28) 170 more will be handed over. The "Aapli Bus" plans to run a total of 300 buses in the service of Nagpurians between March 8 and 30. This information was shared with the media by Chairman of Transport Committee Narendra (Balya) Borkar on Monday.
Currently, an operator of Nagpur is running 30 buses, Pune operator is running 40 buses, Delhi operator providing service of 14 buses and five Green buses are on the streets. The employees earlier working with the old bus operator – Vansh Nimay – have been given opportunity to serve 'Aapli Bus" as well. "If the employees apply to the new operators, priority would be accorded to them in appointments. By March end, the city will see a fleet of modern buses running on streets and ferrying citizens to their respective destinations in all the areas," Borkar stated.
No inconvenience to students:
"Care has been taken to ensure students are not put to any inconvenience. Students can travel in city buses on passes. From May 1 onwards, new security pass will be distributed to the students," Borkar added.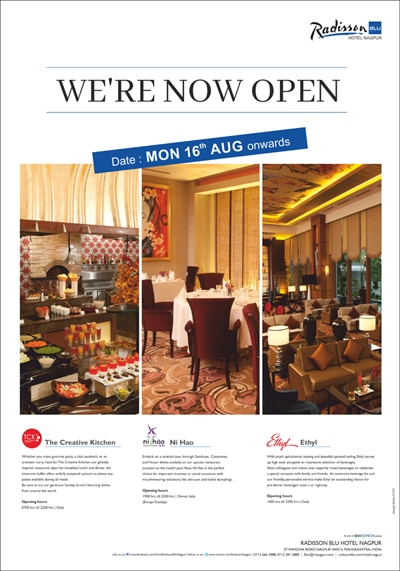 – RAJEEV RANJAN KUSHWAHA(rajeev.nagpurtoday@gmail.com)