Nagpur: In the aftermath of the tragic fire that broke out at the Grenfell Tower, residents from over 800 homes were evacuated following inspection of fire safety norms and its compliance, reports The Guardian.
Authorities are looking to relocate the said residents for a period of four weeks from the five high-rise blocks on the Chalcots estate in Swiss Cottage in the borough of Camden.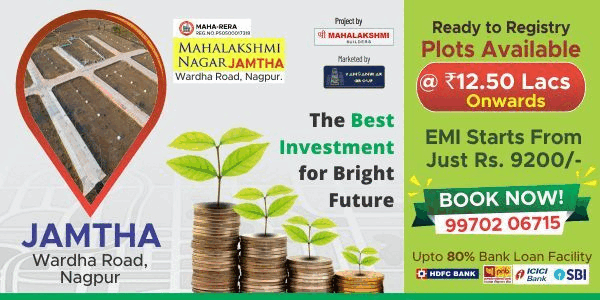 "At the moment, all we care about is getting people to safety. The cost we can deal with later," said leader of Camden council, Labour's Georgia Gould.
A rest centre for residents has been set up at Swiss Cottage library, she said, adding that efforts by council staff to process residents' cases there were getting underway immediately.
The council had already announced that it would immediately begin preparing to remove cladding from five towers on the estate, which was discovered in an inspection ordered after the Grenfell disaster in north Kensington that killed at least 79 people.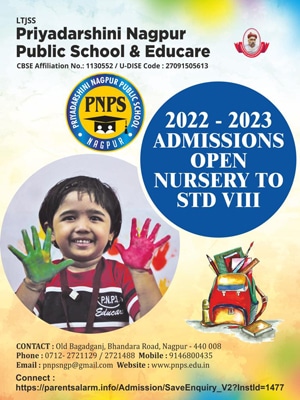 The evacuation was initiated after four more victims of Grenfell Tower were formally identified, taking the known victims of the fire to nine. Scotland Yard also revealed that detectives were keeping open the option of bringing manslaughter charges relating to the blaze.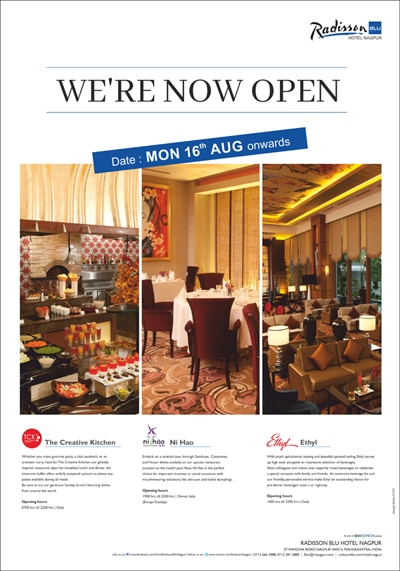 Investigation has revealed that the deadly Grenfell Tower fire, which has claimed at least 79 lives, was started by a Hotpoint fridge-freezer before spreading to the building's combustible cladding.
Metropolitan Detective Superintendent Fiona McCormack, who is leading the investigation, said the Hotpoint FF175BP model had not been subject to any product recall but the building's cladding, tiles and insulation failed safety tests carried out as part of the investigation.
The government has ordered an "immediate examination" of the unit to establish the cause of the fire and whether any further action is needed.