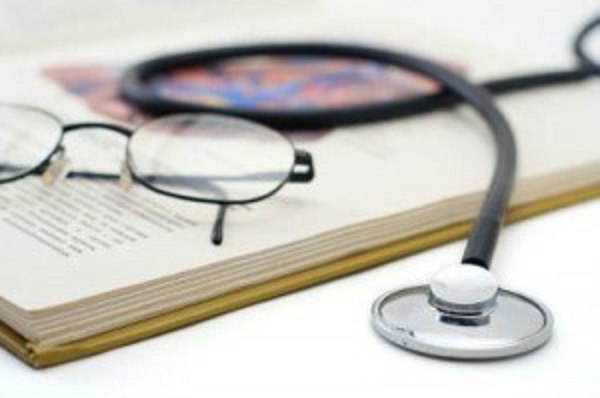 Nagpur News: The National Eligibility and Entrance Test for admission to post- graduate courses begins tomorrow, 23rd November. Four cities in Maharashtra- Nagpur, Navi Mumbai, Pune and Mumbai- have been chosen as centres for the exam. The Nagpur centre is the GH Raisoni MBA campus on Hingna Road, Digdoh.
With Andhra Pradesh, Tamil Nadu and various private medical colleges having opted out of the all- India common entrance test for medicine in its maiden year, students are being compelled to travel out of their state to give the exam in other centres like Nagpur. The Supreme Court in October gathered under it twenty three cases from different High Courts, which were filed against the Medical Council of India (MCI) by State Governments, private colleges and other associations who wanted to opt out of the test this year. The hearing for these cases is scheduled for this month.
NEET is being conducted by the Medical Council of India in accordance with a syllabus prescribed by CBSE. An attempt to launch the common entrance test and bring uniformity in medical admissions throughout the country in 2010 had failed, as many State governments had opposed the regulation of their admission process by the MCI. Almost 1 lakh students are reportedly expected to give the exam this year.