Mumbai: A fire broke out in shanties near Malwani area of Malad in Mumbai, reported news agency ANI on Monday. Immediately five fire tenders rushed to the spot to douse the flames. So far no casualties have been reported. The cause of the fire is yet to be ascertained. Speaking to reporters, VN Panigrahi, the deputy chief fire officer said, "Nine motor pumps and eight water tankers are here. Firefighting operations are underway but the fire is under control. There are no reports of any casualty yet."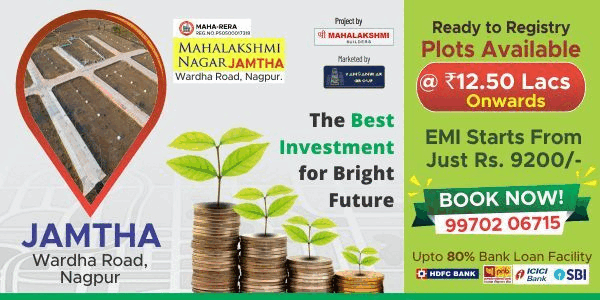 On Sunday, a 'Level-2' fire broke out in a cloth factory at Damu Nagar near MIDC bus stop in Kandivali (East). At least four fire tenders were present at the spot.
Another fire broke out in Krishna Complex at Gundavali in Maharashtra's Bhiwandi on Sunday. There was no loss of life or casualty in the blaze, stated Datta Salvi, the Chief Fire Officer of Bhiwandi Nizampur Municipal Corporation.
Yet another fire accident occurred on December 19 this year at ESIC Kamgar Hospital in Mumbai's Andheri. The fire was later doused and no casualties were reported.