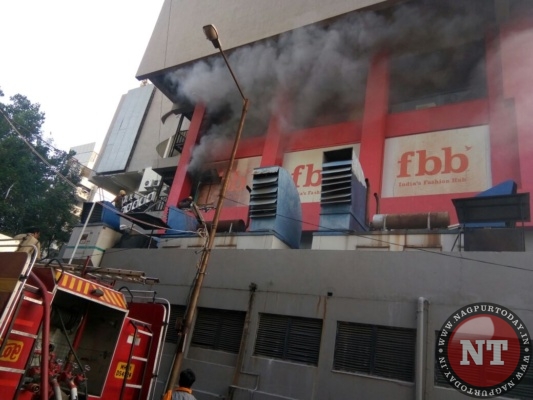 Nagpur: The renowned Variety Square-based Eternity Mall escaped a fiery tragedy miraculously as a major fire broke out at fbb Showroom (Fashion at King) situated at the mall. Had the blaze not brought under control in time, the entire imposing Eternity Mall would have been the prey of the fiery disaster.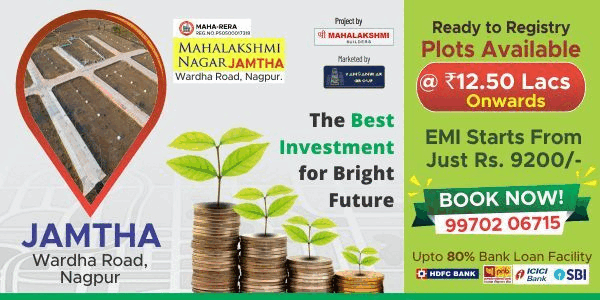 According to reports, fire broke out at fbb Showroom around 5.30 am on Tuesday. On being informed, the Fire Brigade dispatched seven fire tenders and brought the blaze under control but not before goods worth Rs 7 lakh were destroyed. The exact cause of fire is being probed. Short circuit could be the cause. According to sources, the fashion store is owned by a person named Paras Jaiswal with Nikita Agrawal as Manager.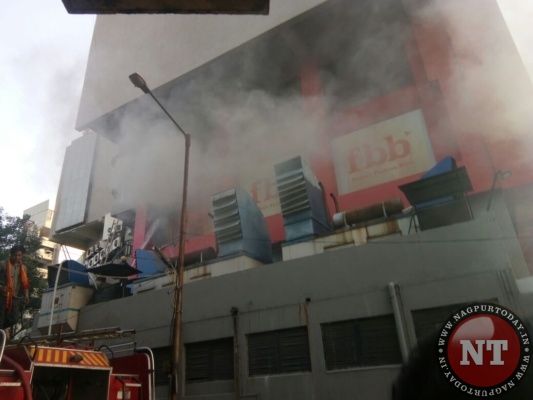 Smoke was noticed bellowing from the Eternity Mall-based fbb Showroom in the wee hours. The security guards immediately alerted Fire Brigade and they themselves started fire dousing operation. Since the showroom dealt with fashion related clothes and other material, the flames spread rapidly. In the meantime, seven fire tenders reached the spot one by one and after a great effort brought the blaze under control. The fire was completely doused by 7.15 am. Loss due to fire was put at Rs 7 lakh initially.
Preliminary probe points out short circuit as the cause of fire. Had the fire not brought under control in time, there were chances the entire Mall would have been an imposing inferno.