New Delhi: CBSE Class 10th result are now declared with Pass percentage 86.70 this year. Four students have topped class 10 CBSE board exams with 499 out of 500 marks.
The toppers are Prakhar Mittal from DPS Gurgaon, Rimzhim Agarwal from RK Public school Bijnor, Nandini Garg from Scottish International school Shamli, and Sreelakshmi G from Bhavan Vidyalayas, Cochin.
JNV schools have performed the best with pass percentage of 97.31% followed by Kendriya Vidyalayas with 95.96% and private schools are third with 89.49%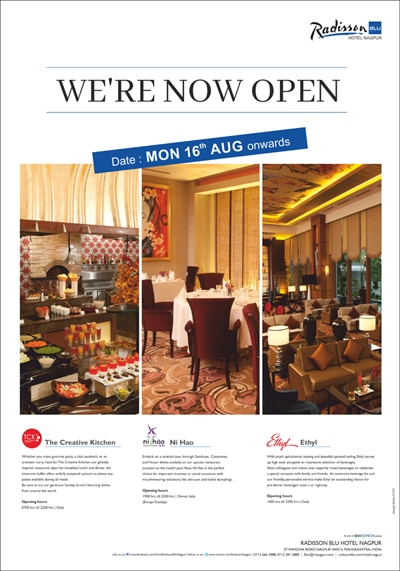 Thiruvananthapuram region has topped with a pass percentage of 99.60%, followed by Chennai (97.37%), and Ajmer (91.86%). Delhi has a pass percentage of 78.62%.
The total number of candidates who have secured more than 90% and above is 1,31,493. And 27,476 students have secured more than 95%.
Girls have done better than boys by 3.35%. Girls have a pass percentage of 88.67% and boys 85.32%.