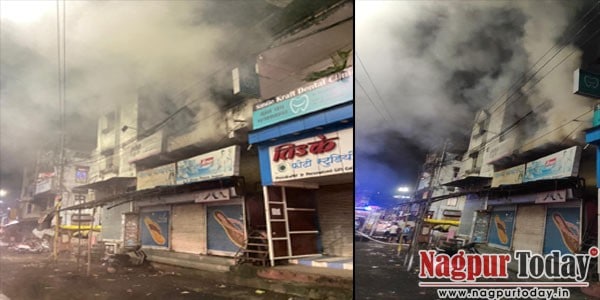 Nagpur: A major fire broke out at S S Agencies, in Jagannath Budhawari near Bharatmata Chowk on late Wednesday night. The fire was noticed on first floor of S S Agencies – a cosmetic store — situated in a G+1 floor building.
Speaking to Nagpur Today, Chief Fire Officer (CFO) Rajendra Uchake said that the department received fire call at 11.17 pm.
"Following the fire call, three vehicles from Ganjipeth Fire Station, Lakadganj Fire Station and Cotten Market Fire Station rushed to the spot. Fire was brought under control within 30 mins. Perfumes, Deo, and other cosmetic gutted in fire.
Supposed Cause of fire appears to of electric origin," said the CFO.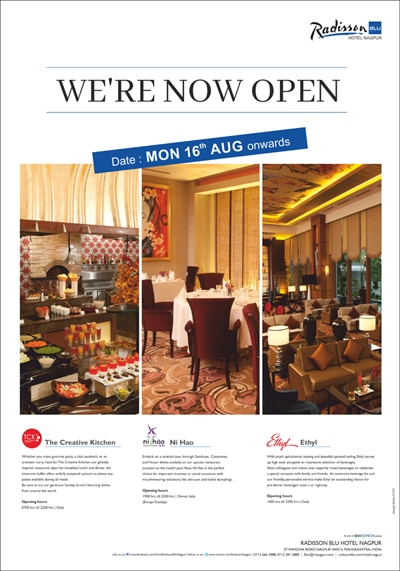 Fire was fought under supervision of Leading Firemen Khalid Ansari, Nitin Vaidya, Praveen zade, Dudhiram Shende, Shetrpal and Gabhane.