Nagpur: Lakadganj police in the city played the role of a Good Samaritan in shifting a mentally ill woman in labour pain to hospital. The woman later delivered a baby boy at Mayo Hospital. The mother and child are now doing fine under the care of hospital staff.
It was the spontaneity of the cops deployed on patrol at Ganga-Jamuna area, that saved the life of specially abled woman who was groaning in labour pain on Cement Road connecting CA Road in the early Wednesday morning.Sensing the agony of the helpless woman, the police personnel, including some woman cops, immediately shifted her to Indira Gandhi Government Medical College and Hospital (IGGMC&H), commonly known as Mayo Hospital. The woman later delivered a healthy baby boy at the hospital.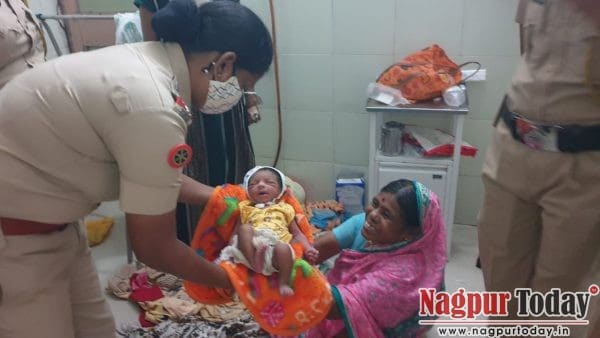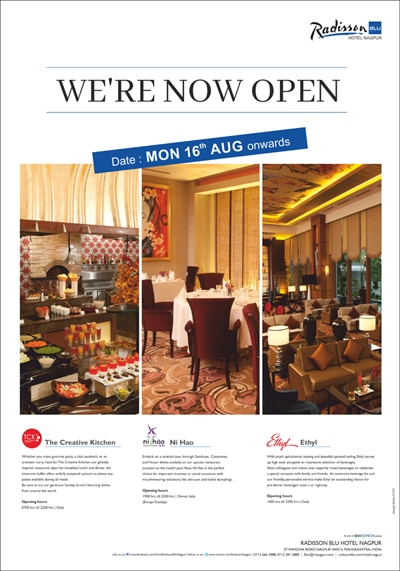 The squad of Nagpur Police comprising API Gopika Kodape, MIDC Traffic Zone, API Vishal Mane, WPCs Reshma, Swati, Sonu, Yogita, Pallavi, Shubhangi, Madhu, Sarita, HCs Arun and Yuvraj were on patrolling duty when they noticed a woman in severe pain on Ganga-Jamuna Cement Road. On being questioned on her whereabouts, the women didn't respond to cops. Following which, cops decided to take her to Mayo Hospital using Patrol Van.
At the hospital the woman identified herself as Uma and informed doctors that she lives near Lalganj Zade Chowk. Acting swiftly on the information, cops launched a search for Uma's family. It is when they came across Uma's mother Meera Laxman Dhakate. Meera told cops that her daughter is mentally unstable. As Uma was pregnant, Meera took her to her Lalganj based house. However, on Wednesday morning, Uma sneaked out of the house and came across the cops.
The role played by the city cops is being appreciated in police circles.
– Shubham Nagdeve