Nagpur: The Social Security Branch (SSB) of City Police raided Smile Unisex Salon in Lakadganj police area and busted a sex racket being operated from there. Cops arrested the owner of the salon and rescued a young girl.
The SSB of Crime Branch received secret information that a sex racket was being operated from Smile Unisex Salon in Lakadganj area. Acting on the tip-off, cops sent a decoy customer to the salon. After he fixed a deal and provided money to the operator of the salon, Sapna Amit Meshram, the latter provided him with a young woman in the salon. Soon, the decoy customer signalled the waiting SSB team led by PI Sharad Kadam. The team raided the salon and caught Sapna Meshram, (32), resident of Bhim Chowk, Jaripatka, for running the sex racket.
According to police, the accused Sapna Meshram had taken a room on rent and was running Smile Unisex Salon. Under the cover of salon, the accused was operating sex racket. Sapna lured poor girls and pushed them into flesh trade.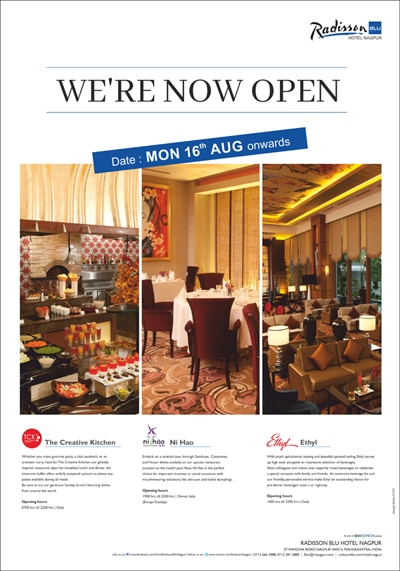 Cops have registered an offence under Sections 3, 4, 5 and 7 of Prevention of Immoral Trafficking Act against the accused Sapna Meshram and put her behind the bars.
The raid action was done by Senior PI Sharad Kadam, PSI Mangla Harde, and other police personnel under the guidance of DCP (Detection) Gajanan Rajmane.