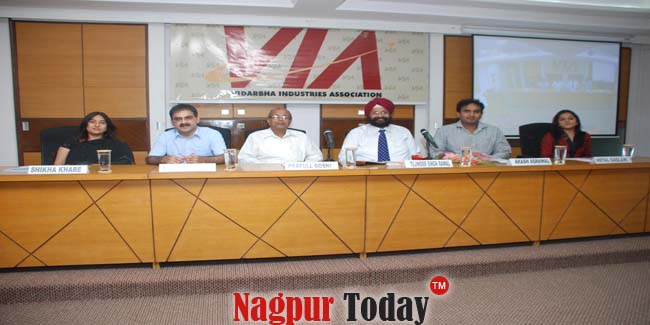 Nagpur News: VIA Marketing Forum organized a talk on "Basic Finance for Successful Marketing" by leading Chartered Accountant, Dr Tejinder Singh Rawal, at VIA Hall, 1st Floor, Udyog Bhawan, Civil Lines, Nagpur on Saturday, 2nd March 2013 at 6:00 pm. The Speaker said, basic Finance for Successful Marketing requires three things to remember, marketing a branch of Economics, Business success is about delivering Customer Benefit at attractive Economic Cost and Finance is about Profit, Growth and Risk.
Dr. Rawal said, Marketing and Finance are on the same side – they are both trying to enhance the overall value of the business, Marketing understands the customer value component of the discipline while Finance understands the cost structure component, Both perspectives are necessary for sustainable business success and Because shareholder value is the language of the boardroom, the onus is on marketing to demonstrate its contribution in financially relevant terms.
The speaker summed up and said Accounting is a language unto itself. To become perfectly fluent takes a great deal of training and experience. Thankfully, non-financial managers, and other employees with financial responsibility, can learn to be conversant with the key terminology. The bookkeeping process is how day-to-day transactions are recorded. Balances in the various accounts are tracked and summarized in the financial statements. The financial statements bring the cycle full circle as they reflect the changes that happened during the accounting period. By understanding this cycle, you have a much better appreciation for the numbers on the financial statements, and you can use them to make sound managerial decisions.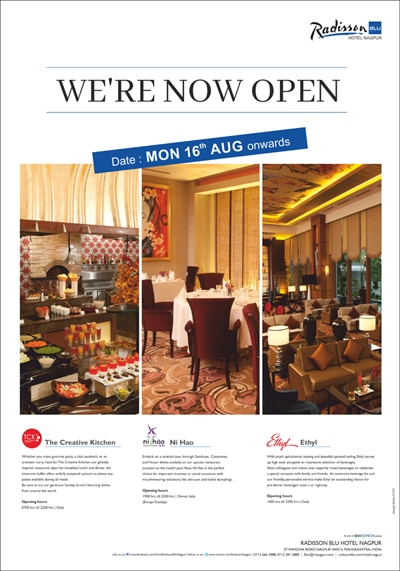 At the Outset, floral welcome of the speaker Dr Tejinder Singh Rawal, CA was done by Prafull Doshi, President-VIA, Introduction and opening remark was given by Ms. Shikha Khare, Convener – Marketing Forum, Vote of thanks was given by Hetal Gaglani, Co-convener, Marketing Forum, and the programme was conducted by Sanjay Arora, Chairman Marketing Forum.
Different Questions were asked by the Participants and the speaker answered them through his personal and practical experiences.
Large number of general public, students and members of VIA attended the programme.