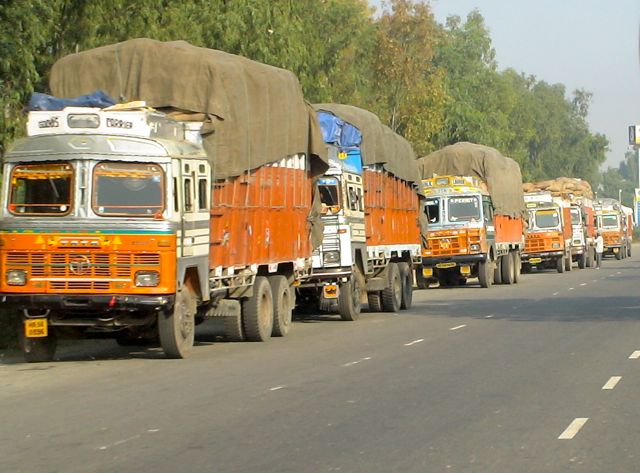 Nagpur News: Sitabuldi police are on the hunt for Harpal Singh Mangat and Dhansingh Mangat, accused of having duped Sree Equipment Finance Company of more than Rs. 90 lakhs and making away with six out of ten trucks that the Company had helped finance.
The two accused had reportedly approached the company in 2005, and submitted false identity cards and documents to take a loan of Rs. 10, 13, 10, 760 to buy ten trucks. The two have allegedly not paid a single EMI (Equal Monthly Instalment) towards returning the loan till date, and have been missing with the trucks.
Company officials conducted a check of the borrowers, and managed to get hold of four of the tucks recently. They have been unable to lay their hands on the accused and the remaining trucks, but have reportedly been informed that the accused have illegally changed the number plates of the trucks to Chhattisgarh- based ones and taken them to Rajasthan.
A complaint in this regard was filed at Sitabuldi police station by complainant Takshak Bindusar Moon. Sitabuldi police have registered a case under sections 420, 406 and 34 of the (IPC) Indian Penal Code. Futher investigations are underway.