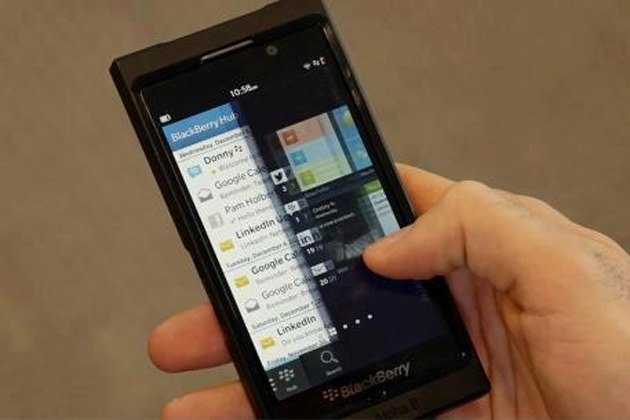 Nagpur News : Finally, Blackberry, which was earlier known as RIM, has announced the launch of its new smartphones – Z10 and Q10 – powered by its new operating system Blackberry 10. Thorstein Heins, CEO, BlackBerry, announced at the BlackBerry 10 launch event that RIM is now BlackBerry, adding "We are BlackBerry everywhere in the world."
The Blackberry Z10 is a complete touchscreen smartphone, while the Q10 is the first Blackberry 10 smartphone with a QWERTY keyboard. The Z10 has a 4.2 inch screen at 356 ppi.
The company also demonstrated the "BlackBerry Flow" feature for multitasking. "For me, the BlackBerry hub is the most exciting thing about BlackBerry 10, said Vivek Bhardwaj, head of software portfolio, BlackBerry. The Hub integrates social network notifications in addition to BBM and email. users can tweet directly from the hub, act on notifications, without leaving the Blackberry hub.
The interface is gesture based. Users can performs various functions with swipes. To access punctuation and other characters, users can use swipe gestures.