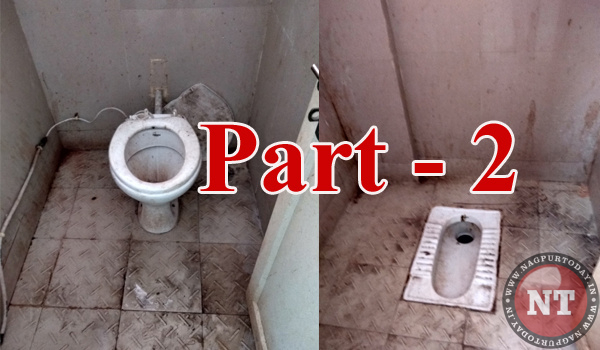 Nagpur: Continuing with the Mayo "post-mortem" to expose inhospitable conditions in the poor man's hospital, Nagpur Today representative took rounds and came out with startling revelations. After bringing to light the 'thirsty' patients and relatives and their scramble for cool water in summer heat, the Mayo Hospital seems to be mocking at Swachhata Abhiyan apart from disservice to patients and their kin.
A visit to Surgical Ward, Orthopaedic, ENT, Eye Wards revealed that the hospital seems to be unaware of 'Swachh Bharat Abhiyan.' Toilets were unclean. Filthy water logged, basins broken, spits of paan and kharra, thick layer of dusts reflecting the state of affairs. Garbage lies littered all across the floors with no sweeper for cleaning the wards. The drainage system of the lavatories is such that they are rendered useless as they are choking most of the days. Sanitation workers were not be seen anywhere. Enquiries revealed sanitation workers skip the duty for no salary on time. Two sanitation workers left the job for not getting salaries for three months.
Most of the ladies toilets were either nauseatic or locked in Surgical Ward. The women patients and their women relatives were in search of a 'decent' toilet for "Right to Pee." A single toilet in ENT Ward is being used by doctors, other staff, patients and their relatives, informed a harried woman.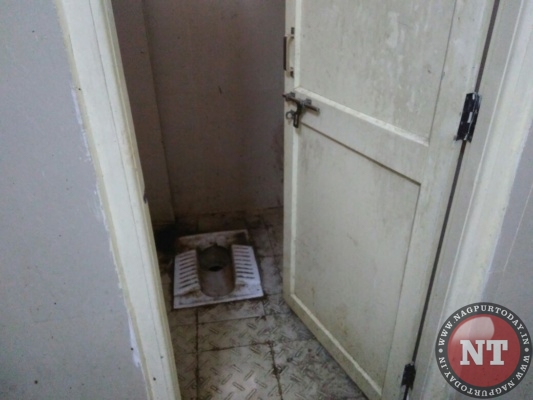 The visit further revealed that except two coolers in Burns Ward, patients and relatives are deprived of cool air in entire Surgical Ward as no coolers have been installed. The Mayo Hospital is visited by patients and relatives from far off places in Maharashtra and other states. The hospital is 'abode' for them but they have no choice but to face harsh Nagpur summer in the absence of cooling facilities. The doctors find themselves helpless to deal with patients of summer diseases like Sun Stroke, Gastro, Jaundice, Diarrhoea due to lack of proper facilities. The coolers installed, if any, at the Cold Wards are left to mercy of the lethargic ward boys or girls. Many coolers are starved of water and the patients, instead of cool air, are battered by warm wave of airs thus putting the patients to a great hardship. Some doctors, too, never care to visit the cold wards and remain in their cool chambers rather facing the summer heat or face the anger of patients' relatives. Adding to the woes is the 'whimsical' functioning of lifts. The 'stretcher' lift for divyang and elderly persons was found to be 'out of order.'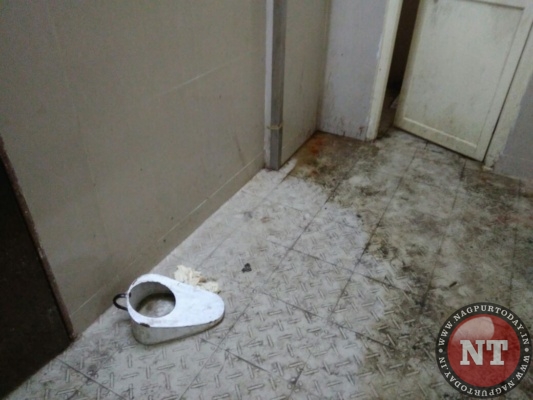 The e-rickshaws, launched with much fanfare for ferrying patients, medicines and other tools from one ward to another, were found to be showpiece. One e-rickshaw was found stranded due to tyre puncture.
The Mayo Hospital authorities should 'dare' to come out from their cosy AC chambers and correct the wrong at the earliest. It is the only expectation!!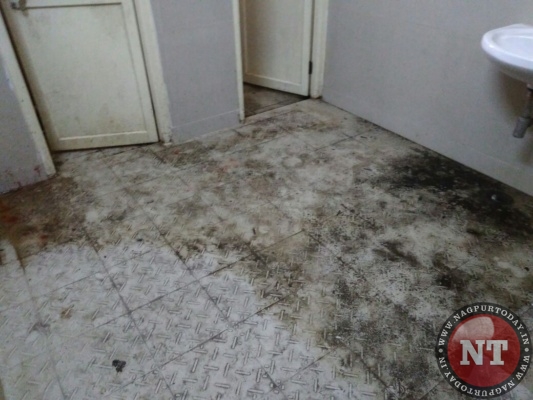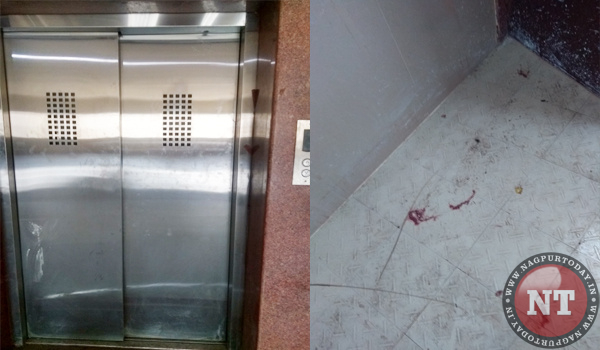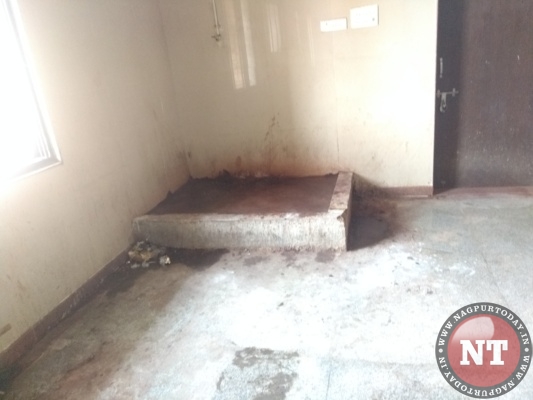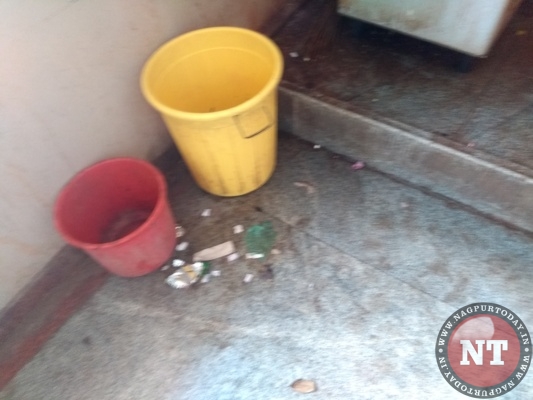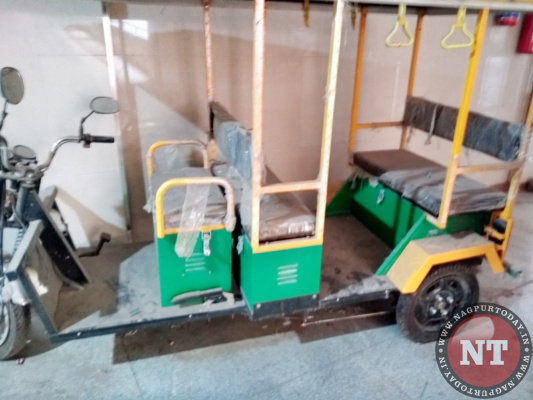 —Swapnil Bhogekar