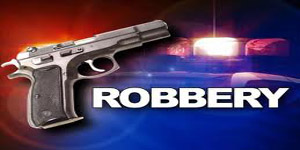 Nagpur News : Five cases of bag lifting in the last three days had put city police on their toes. 55-year-old Jhanaklal Bajodia from Khapa was the fifth victim who was robbed of cash Rs 1.85 lakhs by the bike borne thieves on Wednesday afternoon.
Around 3 pm, Bajodia was boarding a MSRTC bus when two youths came on a speeding bike and snatched away the bag having cash Rs 1.85 lakhs.
Bajodia, a vegetable merchant, had come to city on Wednesday morning to buy vegetables from cotton market. He was taking the bus to Khapa when the incident took place. Police said that Bajodia was waiting near the door, to get inside the bus. He told that he had withdrawn the cash for some business issue.