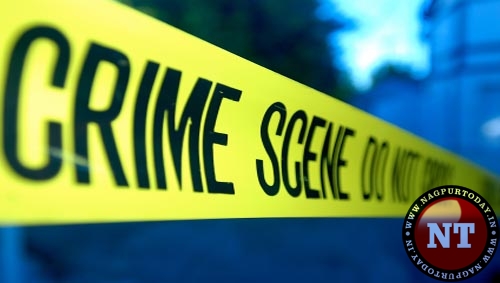 Nagpur: In an appalling incident, a man ended his life after his fiancée threatened to turn his life a hell and also implicate him in criminal case. The fiancée and her friend, hailing from Pune, have been booked by Bajaj Nagar police for abetting the man to commit suicide.
The deceased has been identified as Chetan Sanjay Potdukhe (28), resident of Plot No H/85, RBI Colony, Atrey Layout. Chetan was reportedly employed with Reserve Bank of India as a clerk. He took the extreme step around 11 am on Wednesday by hanging to the hook of ceiling fan with nylon rope at his residence. Police had registered a case of accidental death and launched a thorough probe.
During the investigation, cops came to know that Chetan's marriage was fixed with 26-year-old accused Payal Jeevan Aakre, a resident of Wanjari Square, Wardha, on July 2. Payal frequently visited Chetan's house in the city. In the meantime, Chetan suspected Payal has an affair with some other man. A few days ago, when Payal came to his house and went to washroom, Chetan checked her mobile phone and allegedly saw her 'obscene' images with another young man. Taken aback, Chetan decided to cancel the marriage fixed with Payal.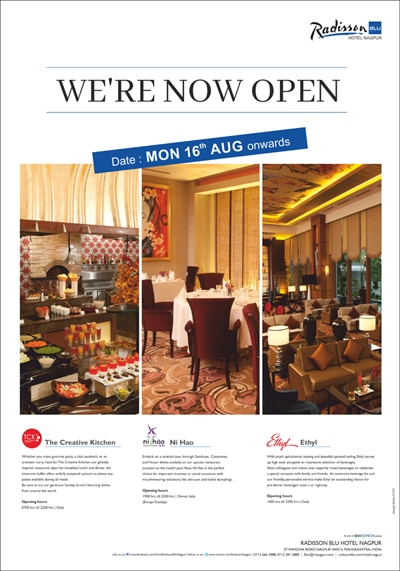 He told Payal that he was cancelling their marriage following her relationship with another man. Furious over Chetan's decision, Payal and her Pune-based friend Rutuja started issuing threats to him. Both the accused threatened Chetan of defaming him and making his life miserable if he cancelled the wedding. Scared and fed with the blackmailing tactics and threats, the depressed Chetan ended his life on Wednesday, June 6.
Bajaj Nagar police constable Vinod Kshirsagar, based on investigation and a complaint lodged by deceased Chetan's father Sanjay Potdukhe (55), resident of Plot No94, Sadhankar Wadi,Wani,districtYavatmal, booked the accused Payal Aakre and Rutuja under Section 306, 34 of the IPC and probing the matter further.