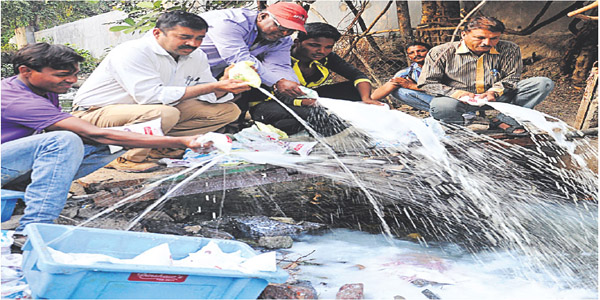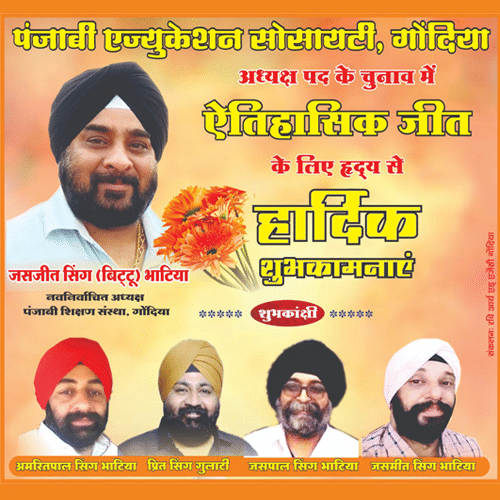 Nagpur News: Be alert before you happily carry your favorite sweetmeat home and share it with your near and dear ones. The milk product that you brought to celebrate Diwali might have been made of the spurious milk – the stock from the many milk, some of which have been caught by Food and Drug Administration on Monday.
In a series of action against substandard quality of milk, the FDA has raided about 5 trading premises in various parts of the city. The FDA officials found the people mixing hundreds of milk packets with some other spurious contents after extracting considerable amount of pure milk from each packet. The officials have seized hundreds of milk packets bearing the names of various brands.
Assistand Commissioner of FDA Sanjay Naragude informed that such practices are commonly observed during Diwali when the demand for milk reaches its peak. Working on a tipoff the FDA has raided five different places where they caught the people in the act.
He said that these people were extracting 200 to 300 ml from one litre packet of popular milk brands and added either water or some other material before sealing it. These packets were about to be sent out to the markets, especially to the sweet shops where the quantity is required in bulk in view of the festival season. The seized samples have been sent for further examination.