He's is the mentor, the teacher, the guide, videogame friend, protector and your immediate encyclopedia for the outer world. He is the father who has his day today as the world around including aapla Nagpur is celebrating Father's Day to mark his special presence into the lives of all of us.
Nagpur Today takes this occasion to peep into the much talked about celebrity fathers in the country and their soft and close equation with their sons.
Before we start, let's take a look at the result of an online poll about the famous fathers in the world of glamour and sports.
Bollywood superstar Shah Rukh Khan has been voted as the most popular father in India. The poll conducted by a website puts Shah Rukh Khan ahead of Amitabh Bachchan and Sachin Tendulkar with more votes.
SRK, who has two kids Suhana and Aryan, got about 34.83 percent votes. On the other hand, Amitabh was voted by 31.58 percent, of the women surveyed. Cricketer Sachin Tendulkar only got 18.61 percent votes.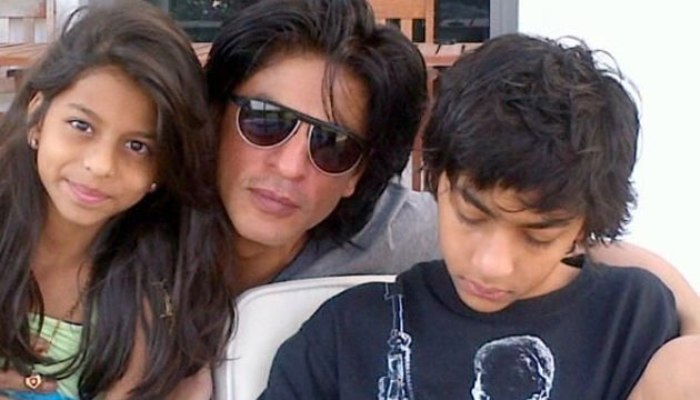 Shah Rukh Khan has been a dad who his children can look up to. As a protective father, he makes very clear to keep his children away from the negative press on him.
India's master blaster Sachin Tendulkar shares quite a sportive vibe with his son Arjun. Looking at the way Sachin cheers up Arjun at the training session, it is evident that the two some have something special in their relationship.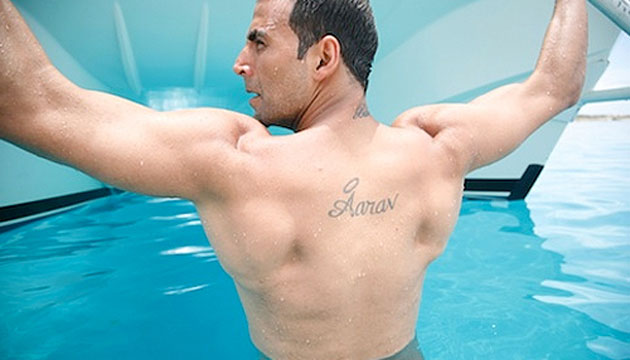 Akshay Kumar has a son Aarav and a daughter Nitara who was born nine months back.
The proud father says that Aarav loves being a responsible father to his younger sibling.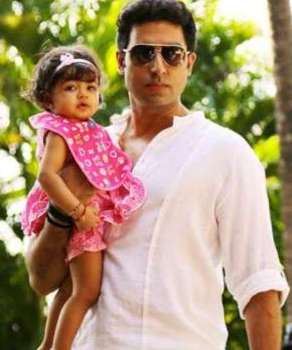 Abhishek Bachchan thinks that the greatest gifts a father can give to his child are love, care, education and understanding.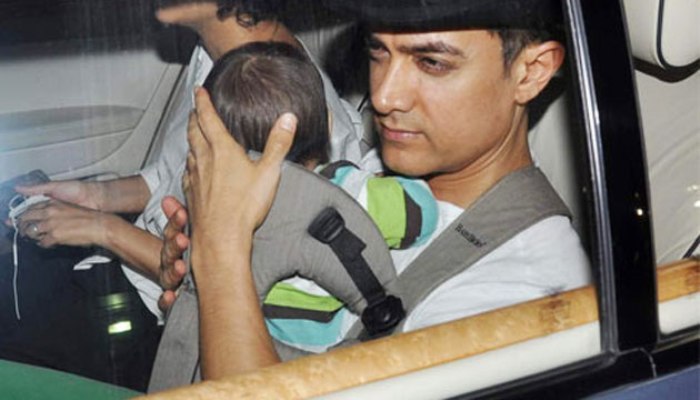 Aamir Khan loves every moment he gets to spend with his baby Azad Rao Khan. Aamir says, "All he (Azad) knows that someone comes and troubles him every two hours."For heartthrob Hrithik Roshan, his children Hrehaan and Hridhaan, are most important. The actor says that fatherhood has made him feel blessed.
Apart from these, most of the B-town celebrities came out to share what they learnt from their fathers.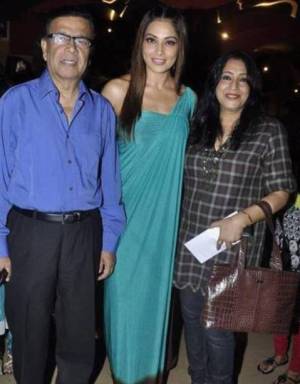 Bipasha Basu said the biggest thing she learnt from her father is that you should take everything in life with a pinch of humor. He is a very, happy-go-lucky kind of guy who is happy by making everyone around him smile, she said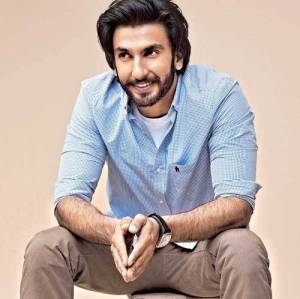 Ranveer Singh said, "The one thing I have learned from my father is a strategy to overcome the adversities that one faces in life. Having observed him battle tough situations in life, I have learnt to be strong willed, positive, persistent, righteous and to always keep my eyes on the prize."
Prachi Desai opines, "Father's are pillars of support for their children in many unusual ways. I have learnt from my father that the one thing you must not be about others is judgemental. People have different capacities and opinions. Perfect for me is "okay" for some. As long as someone is putting in their best let them be."
Genelia Deshmukh said, "My dad's been the man I've looked up to all my life. He's someone who's teachings and love has an indelible imprint on my life. He always taught me to stay positive, no matter how good or bad the situation is and that is a very strong quality I possess and have imbibed from him."
Sushant Singh Rajput said, "Father's teach a lot along the way from childhood to adulthood but the one thing I have remembered and learnt from him is on how to remain positive even in the worst times."
Ayushmann Khurrana said that apart from having an ear for music I have learned discipline from my father, which is the best virtue ever. My upbringing makes people believe I'm an army kid though I'm not. To everybody's surprise my dad's an astrologer.
Varun Dhawan said, "The most important thing that I have learnt from my father is to be loyal. Once he makes a promise, he keeps his word. He has friends who go back several years and the best part about him is that he does not make friends on the basis of their social standing."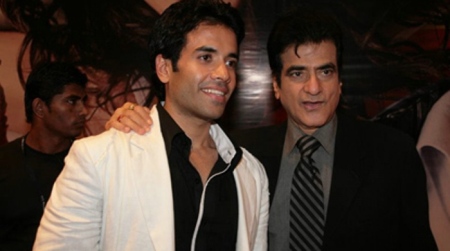 Tusshar Kapoor's father Jitendra has been a role model for him. Tusshar says, "As a child, I saw all his films and imbibed a love for cinema only because of watching all his films! Also, over the years I have watched him and learnt to be fitter, stronger and happier no matter what!
Neha Dhupia said, "My father is my Superman, Man of steel, my hero, my life! Everything I know I've learnt from him… Being courteous, respectful, generous, kind and most importantly humble."
Rahul Khanna said, "What I learnt from my father(Vinod Khanna) is that dogs are an important part of a fulfilling life."
Rakesh Roshan a veteran film maker said, "My father (legendary music composer Roshan) taught me to practice honesty and passion in whatever I do."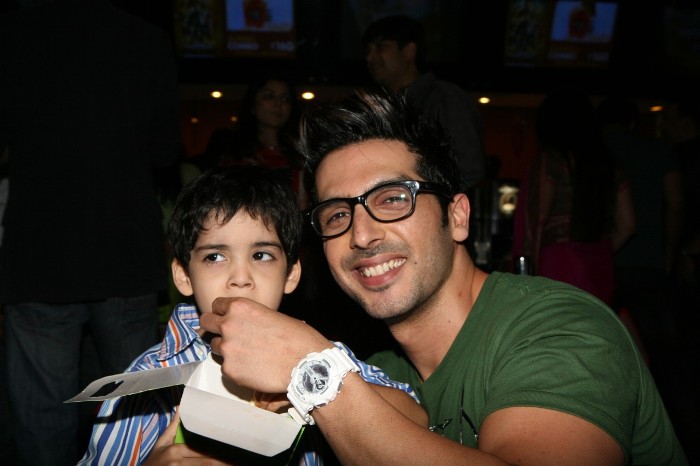 Zayed Khan said, "My father (actor-director Sanjay Khan) taught me the value of a focussed vision in life and that the word 'impossible' only exists in the mind."
Tiger Shroff  informed, "The one main thing that my father (Jackie Shroff) has taught me would be to love and respect my mother. His mother was everything to him. To me both my parents are everything for me. I can't choose one over the other."
Aarya Babbar informed "Everything about life I've learnt from my father(actor-politician Raj Babbar). But the one lesson I've learnt from him as a professional actor is the value of time. From him I've learnt that when a producer pays for an actor's time he can do what he likes with it.And from that came my biggest lesson: patience.
Bappi Lahiri said, "My father (musican Apresh Lahiri) taught me that work is worship and and that being a good humanbeing is more important than bring successful."
Alka Yagnik said, "My father my hero my role model taught me tolerance and compassion for all."