50-year old man thoughtlessly molests woman over property sharing dispute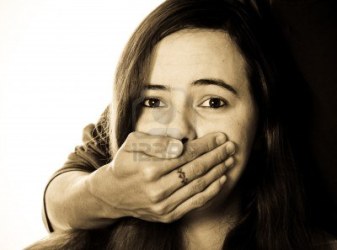 Nagpur News:
The Nandanwan Police have booked a 50-year old man for molesting a woman on whimsical reasons.
According to police, the accused Ghous Kalim Beig molested a woman by resorting to vulgar actions and abusing her in very ugly words. The incident occurred when the accused Ghous Kalim Beig and woman were in hot exchange of words over shares of property. The 50-year old accused without giving any thought to his age and wisdom, ashamed the woman by his vulgar actions and abusing her with choicest words. The woman, taken aback by the shocking development, approached the Nandanwan Police Station and lodged a complaint against the accused Beig. The PSI Dixit booked the accused under Section 354 of IPC and is probing the matter further.