Nagpur: A father-son duo assaulted two brothers with wooden rods and injured them seriously over a petty issue in Kotwali area here on Monday.
The trouble started when one of the accused Rohan Rajkumar Pancheshwar (20) pelted stones in front of house of Rahul Ravindra Potpose (28), resident of Shivaji Nagar, near Boudha Vihar, Gangabai Ghat Road, around 9.30 pm on Monday. Taken aback by the stone throwing, Rahul and his brother Praful went to house of the accused Rohan and confronted him and asked the reason for his act.
At the same time, Rohan's father Rajkumar Kundanlal Pancheshwar (55) came out with a wooden rod. Both the father-son duo attacked Rahul and his brother Praful and inflicted injuries on head and hands. The left hand thumb of Praful was fractured in the attack.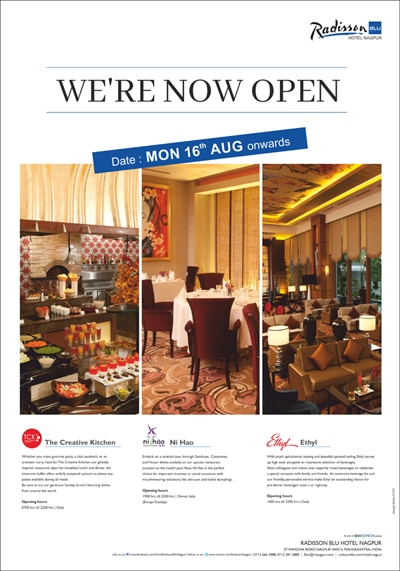 Kotwali PSI K R Gavai has booked the accused father-son duo under Sections 326, 324, 34 of the IPC. Further probe is underway.