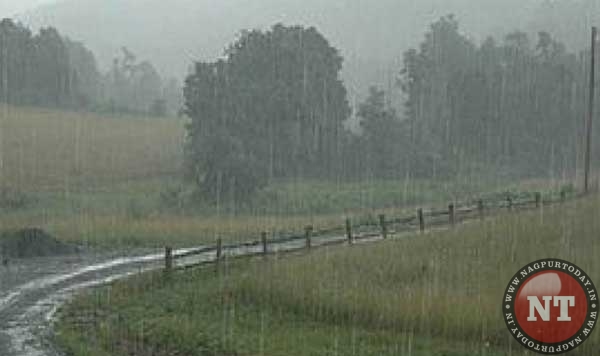 Nagpur : After disappearing for almost three weeks from its onset in the first week of June, the monsoon has once again became active in the Vidarbha region. Almost all the districts in Vidarbha have been witnessing incessant rains since Thursday evening, bringing some respite to farmers.
Farmers in Vidarbha region had started sowing after the first spell of rains at the outset of monsoon in the first week of June.
However, rains had immediately disappeared for three weeks from then, pushing the farmers into the worst crisis of re-sowing in their fields. But, the nonstop spell of rains since Thursday evening has avoided the crisis to some extent.
The Nagpur city also witnessed continuous rains that resulted into water-logging at some places. The ongoing State Assembly session also added to the traffic woes of the local residents.