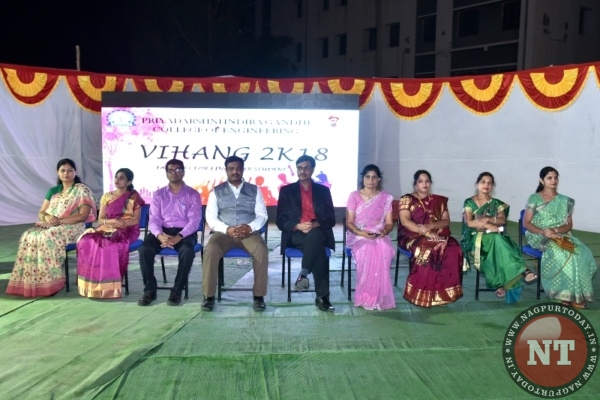 Nagpur: Farewell to Final Year B.E. Students Vihang-2K18 was organized in Priyadarshini Indira Gandhi College Of Engineering on 13th April 2018 with full zest and zeal. Program was inaugurated by Principal Dr. R.M. Dhoble. In his address to students and teachers Dr. Dhoble focused on the need of Innovations and Skills required in today's Engineering Education. He appealed to the students to be self reliable, globally competent and urged them to be human being with good values and ethics.
Vihang-2K18 in-Charge Prof. Bhagyashree Dharaskar in her address told about Vihang and shared the old memories of students in college making the environment very cheerful. Dr. R. S. Khokale in his speech said that the students must concentrate on the newer avenues and opportunities and asked student to keep pace with the world. Many of the students shared their experiences from their four year tenure in the college making the environment emotional.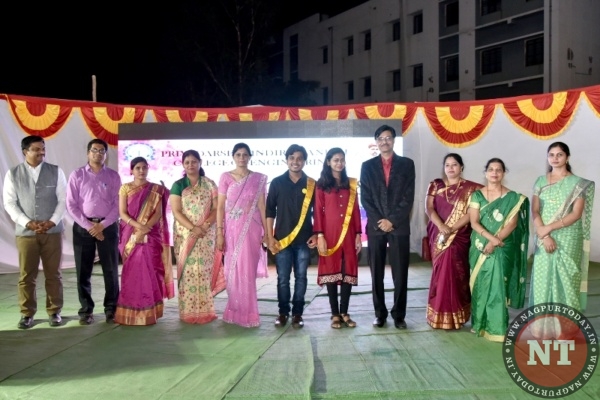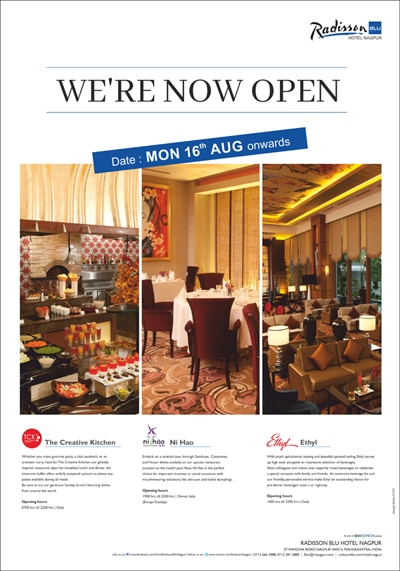 A small cultural program was presented by the junior students for their seniors. Prof. Vaishali Kesalkar, Dean Academics, PIGCE, Dr. R. S. Khokale, HoD, Computer Science and Engineering, Prof U. B. Malkhandale, HoD Electrical Engineering, Prof. S. H. Jawale, HoD Electronics Engineering, Prof. A. S. Gawarle, HoD Electronics and Communication Engineering, Prof. P.A. Godse, HoD Civil Engineering & Dr. D. Hardas, First Year Co-ordinator were present on the dais. Prof. P. A. Puranik proposed vote of thanks.
Miss. Mona Prasad and Sunny Gedam were declared Miss. Vihang-2K18 and Mr. Vihang-2K18 respectively.
Prof. M. R. Shelke, Prof. Vivek Barwat, Prof. Purnashti Bhosale, Prof. Samruddhi Thawari and Prof. Aditi Agrawal, all staff and students coordinators took sincere efforts for the success of program.
Dr. Satish Chaturvedi, Chairman, Abha Chaturvedi, Secretaty, Abijeet Deshmukh, Executive Director, LTJSS, sent their blessing and well wishes for the programme.