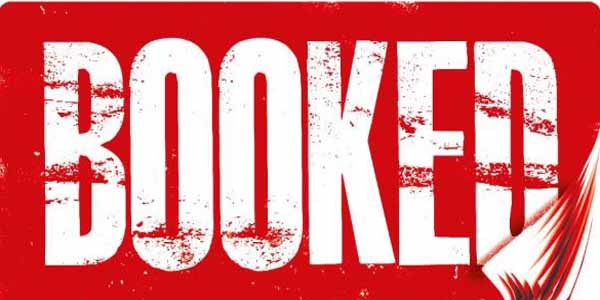 Nagpur News: A fanatic youth put the Nandanvan Police Station on a tizzy and created a flutter when he tried to commit suicide in the police station itself by cutting the veins of his hand.
According to police, the youth has been identified as Nishant Videsh Shegaonkar (18), resident of Parvati Nagar. Nishant was booked by the police on the charges of abetting suicide. A Nandanvan resident Puja Sunil Pachghare (17) had committed suicide by hanging to a ceiling hook in her house. The police had booked in this connection. As soon as Nishant came to know that he has been booked by the Nandanvan police for abetting Puja's suicide, he rushed to the police station and tried to end his life by cutting the veins of his hand. However, police foiled his attempt and arrested Nishant by registering an offence under relevant sections of the IPC.
HARASSMENT OF PUJA:
According to sources, Puja and Nishant were in love with each other. Puja's relatives claimed Nishant was harassing her for one reason or the other. Puja was already upset and saddened over her younger brother's death in a road accident. Puja had eloped with her lover Nishant. Her brother and uncle had gone to Nandanvan Police Station to lodge a complaint against Nishant in this connection. However, while returning home, his motorcycle skidded off the road near KDK College in which he died. Puja was cursing herself for her brother's death. On the other hand, Nishant was harassing Puja. The depressed Puja decided to escape the torture and committed suicide. Her relatives blamed Nishant for Puja's suicide and lodged a complaint against Nishant Videsh Shegaonkar in this regard. Nishant came to know this fact and tried to commit suicide in the police station itself.