Family booked for demanding Rs 5 lakh extortion for vacating house in Bezonbagh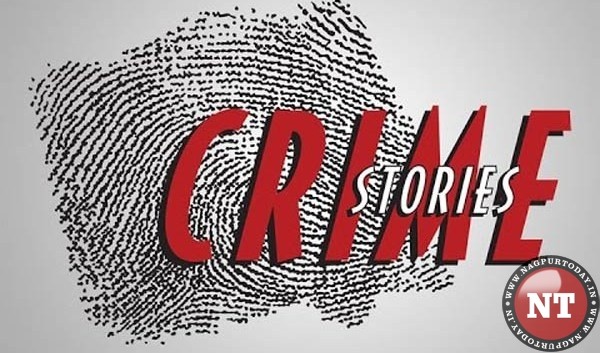 Nagpur: A family of three members, including two women, demanded Rs 5 lakh as extortion from a man for vacating his house in Bezonbagh Society, Jaripatka.
The complainant, Rahulkumar Ishwardas Gajbhiye (45), resident of Plot No. 38, Dayalu Society, told police that his father had purchased three plots numbering 1, 4, 6 in Bezonbagh Society, Jaripatka, way back in 1980. To avoid encroachment on his plots, Rahulkumar's father had deployed the three accused namely Gagan Premlal Benibagde, Mangala Benibagde and Shakuntala Benibagde as watchmen. However, Rahulkumar, on January 9, asked the accused trio to vacate the house built at the plots. But the accused, initially demanded Rs 25,000 for vacating the place. Later, when Rahulkumar and his friend went to the plots and asked the accused trio to vacate the house, they demanded Rs 5 lakh extortion from him and also threatened him.
Jaripatka PSI Pawar has registered a case against the accused trio under Sections 384, 385, 34 of the IPC and started investigation.