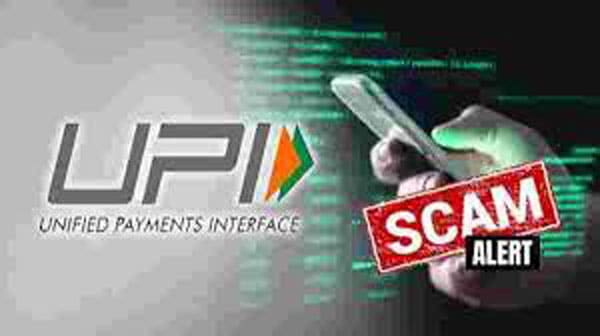 Nagpur: A 27-year-old Beltarodi based man allegedly lost a sum of Rs 99,940 after he contacted a fake Google Pay customer care number by searching the number from search engines. Based on the complaint lodged by Ravi Shrilakkhan Sharma (27), a resident of Chinchbhavan, cops have registered a case of fraud.
According to police sources, Sharma had sent Rs 10,000 for her mother's treatment through Google Pay app back in March 2021. However, the money never made it to the transferred account. Following which Sharma contacted Google Pay, through a customer care number found on Google, and followed instructions. The accused asked him to download an app, and when he did so, he lost Rs 99,940.
Based on the investigation conducted by the Nagpur Cyber Police, it was established that the amount was siphoned to an Uttar Pradesh based SBI account number which belonged to one Ram Ratan, a resident of EWS 25, Sector 25.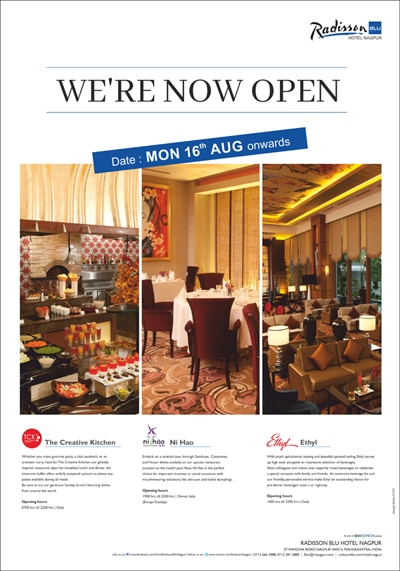 Cops have booked accused Ram Ratan under Sections 419, 420 of the IPC. Further investigation is underway.