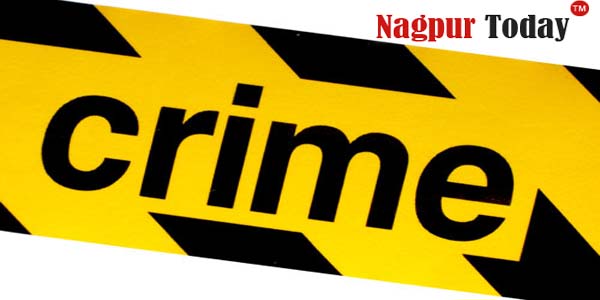 Nagpur News : In separate incidents, fake policemen robbed two senior citizens of their gold ornaments worth Rs 1.78 lakhs. Interestingly, both the incident took place within 30 minutes under the jurisdiction of Ajni and Nandanwan police station areas.
Minutes later when Paithankar returned home, she was shocked to find her valuables missing from the cloth. She immediately approached nearby Ajni police and files a police complait.
73-year-old Bhaulal Bhopche, a resident of Vidya Nagar in Wathoda lay-out, was heading to deposit money at nearby bank when two men, in their thirties, stopped him. They introduced them as policemen and claimed that they are on patrolling duty. Claiming that its not safe to carry cash and wear gold, they took the cash and gold from Bhopche and covered it in a piece of cloth before handing him back. Minutes later when Bhopche returned home, he was shocked to find the cash Rs 21,000 and gold ring missing. Bhopche files a police complaint at Nandanwan police station.
In a similar incident at Ajni, Shubhangi Paithankar, 60-year-old, was robbed of her gold ornaments worth Rs 1.5 lakhs while she was walking home at Ujjawal Society in Narendra Nagar. Around 11.30 am, she was stopped by the men claiming as police at Shree Nagar.