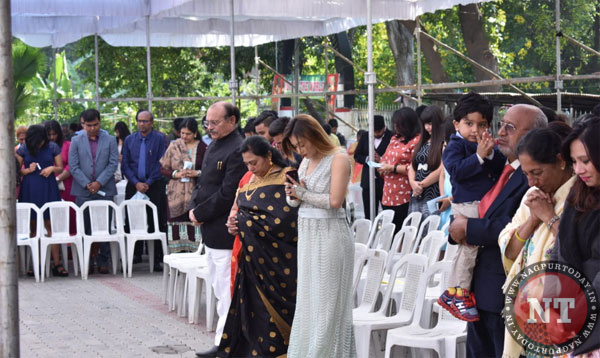 Nagpur: As the winter chilled morning progressed to witness Christmas fervour on Tuesday, faithfuls thronged at the city's prominent churches to offer prayers and exchange greetings among the community members. Large number of Catholics attended the mass gathering at SFS Cathedral where families and friends bond over prayers and scrumptious feast.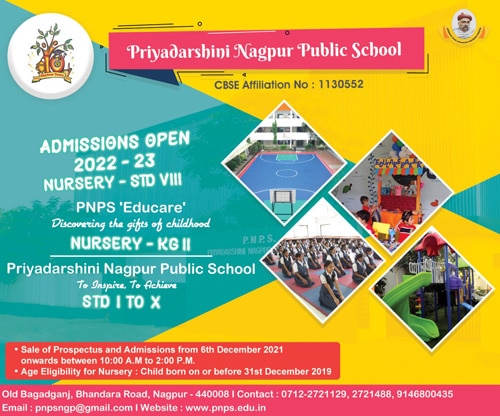 The revellers enjoyed the whale of time at Christmas eve parties while the faithfuls chanted Carols in the pure atmosphere surrounding the night. Where the midnight mass brought in a fresh wave of purity, the morning prayers further charged up the festive enthusiasts.
The families exchanged gifts and joined together in their best attires to praise the Lord.