Mumbai/Nagpur: Resting hopes of 'achche din' upon Maharashtra Chief Minister Devendra Fadnavis, by doing away with tough bureaucratic hurdles in the way of investments in telecom sector, Reliance Communications head Anil Ambani Friday asked Fadnavis to install a system of faster decision-making that protects officials from investigative agencies.
Fadnavis, in his turn, promised full help, saying he will "ring fence" the officials.
"I feel if the initial processes are transparent, then if you take a quick decision, it cannot be questioned. It's only at the time of initial decision-making if you start to pick and choose, then finally you end up in a soup," he said.
Ambani has said, "Being a large investor in the mobile phones sector, we've faced over the last many years a number of obstacles in decision-making where speed of decision-making has been very poor," Ambani said at the state government-organised Mumbai Next event.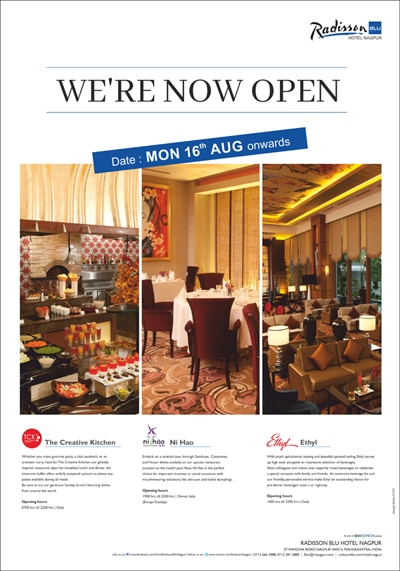 "I think you will have to come up with a system whereby decision-making and speed of decision-making is valued, officials and team players are protected from CVC (Central Vigilance Commission), CBI (Central Bureau of Investigation) and CAG (Comptroller and Auditor General)," he added.
He said officials had told him that "the best thing for us to do is not to take decisions because then we're protected".
Ambani gave the example of the recent coal ordinance promulgated by the government as an excellent decision.
"You'll see the recent coal ordinance where all officials who are involved in the coal auction process have been protected from any further legal scrutiny and criminal scrutiny in future," he said.