Facebook and Instagram, social media websites, went down around 12:15 pm India time on Tuesday.
Visitors to Facebook were greeted by the message "Sorry, something went wrong. We're working on it and we'll get it fixed as soon as we can. Go Back" or simply experienced a "Cannot find server."
However, Facebook-owned mobile messaging service WhatsApp is running as usual.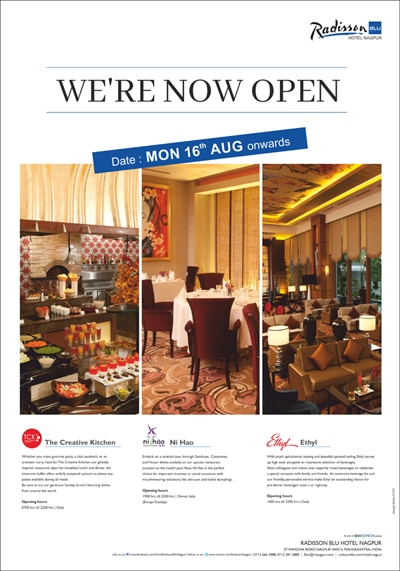 The last instance of Facebook going down was back in September, when the social network went down twice that month. The most recent breakdown lasted about 15 minutes.